With our seasoned specialists guiding the way, we deliver superior English to Arabic book translation services that significantly expand your literary work's global footprint.
Skilled native Arabic linguists

Real-time updates on progress

Certified translation virtuosos

Expertise across a wide range of genres
Our distinguished Arabic translation squad, celebrated for their dedication and proficiency, has successfully brought numerous English works to Arabic readers, earning commendations from esteemed publications.
Order 1 Page To Test Our Writing Service
The writer was quick and professional, she included all my details and comments, so I didn't have to control anything. It was a good experience
Yes, I've paid some money for this but it saved me a lot of time bcause i got to work as well. Thanx guys for your service, hope to see you again
Thanks! In the shortest possible time, they helped me to finish and proofread my book!
Cover Design
Authors Website
Branding
Publishing
Book Marketing
You're only a few clicks away from becoming a published author. Share your story, and we'll transform it into a bestseller. We do more than just storytelling! If you have any concepts or topics you wish to share with the world, speak up! We're here to listen, write, and publish your thoughts. Your book will be more than mere words on a page; it will be your legacy. Publish with us and retain 100% of the rights and profits
Achieve Your English to Arabic Book Translation Ambitions
Our  writers excel in providing top-tier Arabic translation services. Recognizing the need for bespoke translations, they adapt their services to match each client's distinctive requirements. To deliver a refined final product, we assemble a premium team of professionals excelling in areas such as translation, proofreading, and book marketing. While we strive for perfection, we also aim to augment our clients' benefits. Our triumph is inextricably linked to our clients' success, encouraging our translators to continually hone their skills.
Your Ultimate Destination for Expert Arabic Translators
Our global team of translators is available around the clock to address your inquiries and deliver your translated work promptly.
Given that Arabic is written from right to left, our translators are fully equipped to accommodate this format. They possess an in-depth understanding of various Middle Eastern dialects and excel in refining each one.
There's a substantial difference between spoken and formal written Arabic, and our translators understand precisely which form to employ to maintain your book's essence, even when translated into another language.
We skillfully translate the following English texts into Arabic:
EBooks

Online Books

Scripts

Ledgers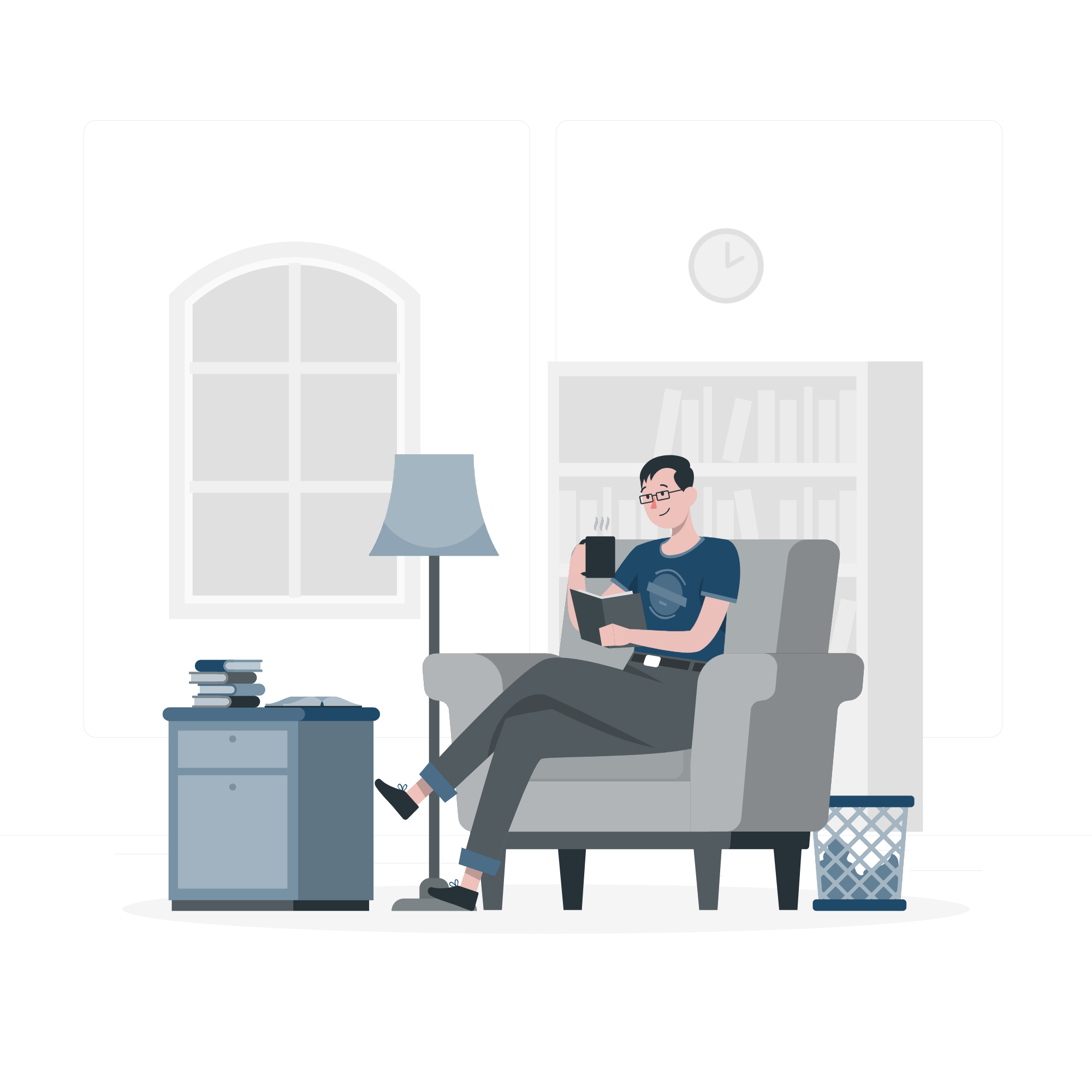 Top Illustrators for Children's Books at Your Service
Finding the perfect illustrator for your book can be a daunting task, especially when it comes to children's literature. You need illustrations that accurately represent your narrative and enchant young readers. Our proficient illustrators offer a range of drawing styles to accommodate any narrative.
Choosing the right illustration services can be complex. Clients need illustrations that not only captivate children but are also relevant and age-appropriate. Regardless of your budget, we commit to providing captivating illustrations for your book. Our collaborative illustrators offer multiple revisions until you are entirely satisfied.
We prioritize originality and exclusivity in every children's book illustration we produce. Our illustrators showcase exceptional talent across various genres, confidently guaranteeing unmatched quality and affordability for all illustrations.
We strive to foster a warm, inviting environment where clients feel comfortable discussing their projects. We value each project and client as unique and important, which allows us to better understand your needs, keep you updated, and fulfill your expectations. We highly value close collaboration and your feedback. Reach out to us now for a complimentary consultation to discuss your project details and discover our affordable children's book illustration services.
Benefits of Utilizing Our Budget-Friendly Ghostwriting Services
When you hire our budget-friendly ghostwriting services, you can expect benefits such as:
Competitive pricing: Our rates are reasonable and competitive, allowing you to obtain the writing help you need without overspending.
Exceptional writing: Our writers are experienced and adept at crafting compelling and engaging content that meets your requirements and exceeds your expectations.
Customized and collaborative services: We work closely with you to ensure that your writing reflects your distinctive voice, style, and vision.
Confidentiality and privacy: We understand the importance of confidentiality and privacy and take measures to ensure that your personal and professional information remains secure.
Prompt delivery: We recognize the importance of meeting deadlines and work diligently to complete your project on time and within budget
How to Swiftly and Inexpensively Hire a Ghostwriter at TheCDBook?
Follow these steps to quickly and affordably hire a ghostwriter at TheCDBook:
Place an order: Visit our website and place an order for the type of writing project you need help with. Provide as much detail as possible, including the topic, deadline, word count, and any specific requirements.
Choose a writer: We'll review your order and assign a qualified writer experienced in your subject area or genre. You can select your writer based on their profile, qualifications, and samples.
Collaborate on the project: After selecting a writer, work closely with them to ensure that your writing reflects your unique voice and vision. Provide feedback and revisions throughout the writing process.
Review and approve the final product: Once your writer completes the project, you'll have the opportunity to review and approve the final product. We offer unlimited revisions to ensure your satisfaction with the final result