Are you seeking to transform your novel concept into an enthralling audiobook? Our elite team of experienced narrators, with their remarkable skills in voice acting and narrative craft, stand ready to assist you.
Unparalleled vocal prowess

Captivating storytelling techniques

Sustained enthusiasm from beginning to end

Expertise in portraying a spectrum of characters
Our team is composed of esteemed audiobook narrators recognized for their contributions to high-profile media. Our voice actors take immense pride in their achievements, perpetually striving for further refinement and mastery
Order 1 Page To Test Our Writing Service
The writer was quick and professional, she included all my details and comments, so I didn't have to control anything. It was a good experience
Yes, I've paid some money for this but it saved me a lot of time bcause i got to work as well. Thanx guys for your service, hope to see you again
Thanks! In the shortest possible time, they helped me to finish and proofread my book!
Cover Design
Authors Website
Branding
Publishing
Book Marketing
You're only a few clicks away from becoming a published author. Share your story, and we'll transform it into a bestseller. We do more than just storytelling! If you have any concepts or topics you wish to share with the world, speak up! We're here to listen, write, and publish your thoughts. Your book will be more than mere words on a page; it will be your legacy. Publish with us and retain 100% of the rights and profits
A Premier Destination for Audiobook Services
Our veteran audiobook narrators appreciate the vital components that contribute to superior audiobook narration and weave these principles into their work. Regardless of whether the project demands a single-voice or multi-voice narrative, our voice actors excel in maintaining consistency across both styles. They frequently review their past performances to ensure not only uniformity but also the commitment to the highest standards of quality. While many are skilled writers, narrating an audiobook requires a unique talent that our narrators exhibit, ensuring a lasting impact on the audience with their adept narration skills.
Spotlight on Elite Audiobook Narrators
Our team consists of highly skilled audiobook voice actors with extraordinary vocal talent. They are proficient in adapting their performances to meet each unique narration requirement, and their exceptional acting skills enable them to deliver top-tier performances.
Our audiobook narrators regularly critique their previous work, ensuring a consistent style in their narration, pronunciation, and delivery of dialogue. If you possess a remarkable audiobook concept but lack the skills to bring it to life through engaging and captivating narration, fear not. Engage our professional audiobook narrators and benefit from cost-effective pricing for premium services.
Our narrators are versed in an array of narration styles, including:
Gilbert

Duet narration

Multicast

Full-cast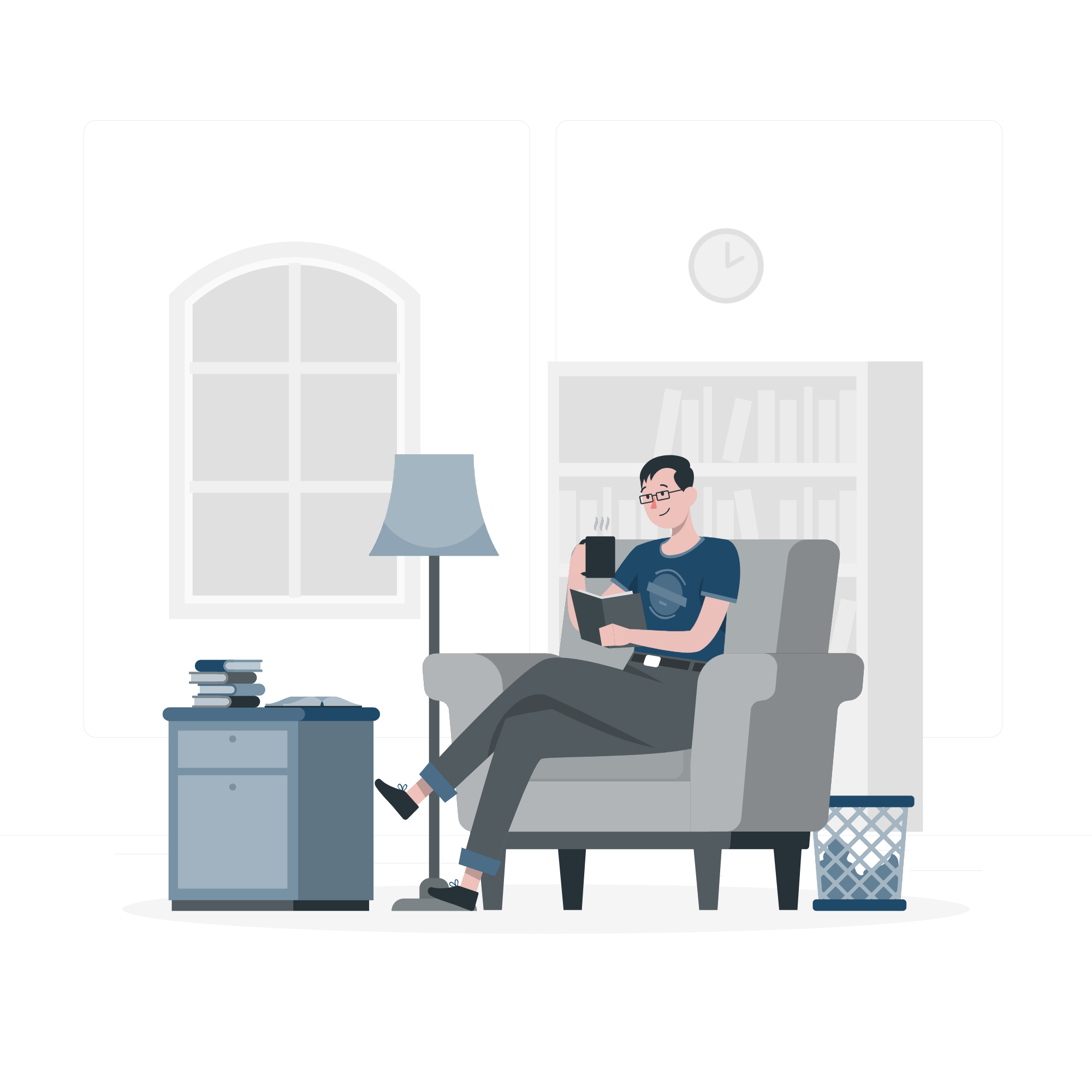 Embark on Your Publishing Journey Here
At TheCDBook, we understand the passion, commitment, and hard work that goes into writing a book. That's why we're committed to providing the highest level of support and guidance to our clients, ensuring their manuscripts reach their full potential.
To begin your collaboration with our expert editors, simply visit our website at www.thecdbook.com and fill out the contact form. Provide details about your manuscript and your editing needs, and one of our representatives will promptly connect with you to discuss your project and provide a custom quote.
Start your publishing journey with confidence, knowing that the experienced and supportive team at TheCDBook is by your side. We eagerly await the chance to help you transform your manuscript into an exceptional book that will captivate readers and leave a lasting impression
Benefits of Utilizing Our Budget-Friendly Ghostwriting Services
When you hire our budget-friendly ghostwriting services, you can expect benefits such as:
Competitive pricing: Our rates are reasonable and competitive, allowing you to obtain the writing help you need without overspending.
Exceptional writing: Our writers are experienced and adept at crafting compelling and engaging content that meets your requirements and exceeds your expectations.
Customized and collaborative services: We work closely with you to ensure that your writing reflects your distinctive voice, style, and vision.
Confidentiality and privacy: We understand the importance of confidentiality and privacy and take measures to ensure that your personal and professional information remains secure.
Prompt delivery: We recognize the importance of meeting deadlines and work diligently to complete your project on time and within budget
How to Swiftly and Inexpensively Hire a Ghostwriter at TheCDBook?
Follow these steps to quickly and affordably hire a ghostwriter at TheCDBook:
Place an order: Visit our website and place an order for the type of writing project you need help with. Provide as much detail as possible, including the topic, deadline, word count, and any specific requirements.
Choose a writer: We'll review your order and assign a qualified writer experienced in your subject area or genre. You can select your writer based on their profile, qualifications, and samples.
Collaborate on the project: After selecting a writer, work closely with them to ensure that your writing reflects your unique voice and vision. Provide feedback and revisions throughout the writing process.
Review and approve the final product: Once your writer completes the project, you'll have the opportunity to review and approve the final product. We offer unlimited revisions to ensure your satisfaction with the final result
An audiobook is a spoken version of a book, offering narration in audio format. Once referred to as "talking books," audiobooks have surged in popularity and accessibility across various platforms and devices, such as smartphones, tablets, computers, or laptops
Audiobooks offer the advantage of absorbing the content of a book through listening, whereas textbooks require visual interaction with the text. The efficacy of audiobooks versus textbooks varies individually, but a significant number of people find audiobooks beneficial for several reasons. These include enhancing literacy skills, facilitating language learning, accommodating those with reading challenges or focus issues, and aiding visually impaired individuals. Hence, audiobooks appeal to a diverse user base.
An audiobook narrator invigorates a story through their voice, recording the narrative in a way that fascinates and engages listeners. The narrator plays a critical role in an audiobook, comparable to how powerful writing skills are fundamental for a written book. A skilled narrator amplifies the enjoyment and immersion of the audiobook for the listener.