Cheap Book Editing Services
Welcome to our esteemed site, TheCDBook, a hub providing superior and cost-effective book editing services for both emerging authors and seasoned scribes. We understand the importance of a meticulously crafted, flawless manuscript that encapsulates your unique tone and resonates with your desired readership
Our team of experienced editors is committed to facilitating your writing goals by delivering a full spectrum of editing services, encompassing proofreading, copyediting, and developmental editing. With our competitive pricing and swift turnaround times, securing the professional help needed to refine your writing has never been more straightforward. Allow us to assist you in actualizing your book
Order 1 Page To Test Our Writing Service
The writer was quick and professional, she included all my details and comments, so I didn't have to control anything. It was a good experience
Yes, I've paid some money for this but it saved me a lot of time bcause i got to work as well. Thanx guys for your service, hope to see you again
Thanks! In the shortest possible time, they helped me to finish and proofread my book!
Cover Design
Authors Website
Branding
Publishing
Book Marketing
In just a few clicks, you can transform into a published author. Share your story, and we'll turn it into a bestseller. We don't just limit ourselves to stories! If you have any ideas or topics you want to share with the world, speak up! We're here to listen, write, and publish your thoughts. Your book will be more than just words on paper; it'll be your legacy. Publish with us and retain 100% of the rights and profits
Master Book Editors at TheCDBook - Attain Remarkable Results Promptly and Economically
As an author, you've devoted countless hours to writing and revising your book. You want it to be impeccable without breaking the bank. That's where TheCDBook steps in. Our team of professional book editors is dedicated to refining your manuscript to perfection at a reasonable cost
Before delving into our editing services, it's crucial to comprehend the various types of book editing available. The most common types include proofreading, copyediting, and developmental editing.
Proofreading corrects errors in grammar, spelling, punctuation, and formatting. It's the final step before publication, designed to catch any remaining errors overlooked during previous editing rounds.
Copyediting is a more comprehensive process, focusing on enhancing the overall writing quality. It corrects errors in grammar, spelling, and punctuation, ensuring consistency in style and tone throughout the manuscript.
Developmental editing is the most extensive editing type, aimed at assisting authors in improving their book's overall structure and content. It identifies and addresses issues with plot, character development, pacing, and other elements contributing to the story's effectiveness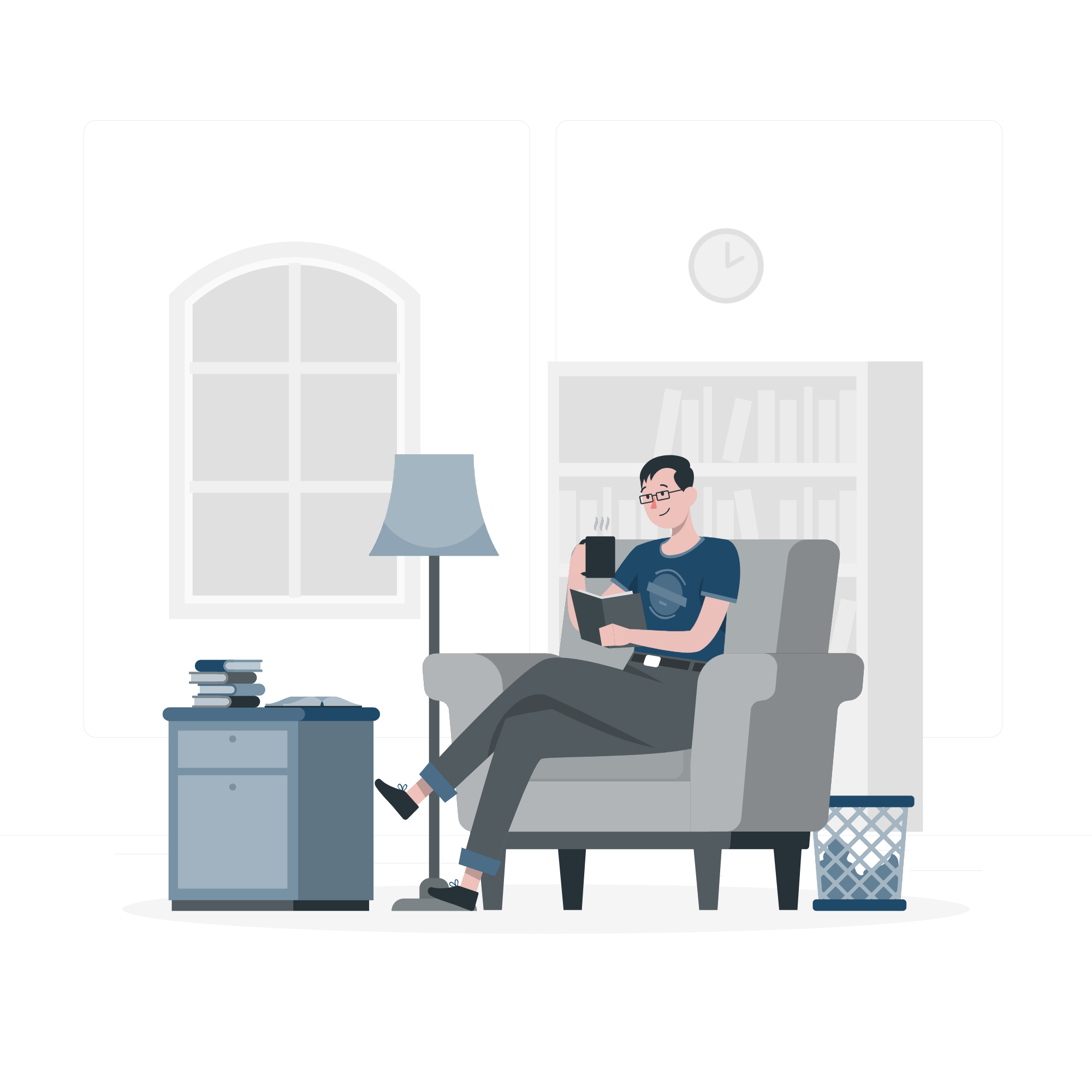 Collaborate with the Best Book Editors at an Affordable Price
At TheCDBook, we pride ourselves on offering top-tier editing services at budget-friendly prices. Our team of editors is composed of seasoned professionals experienced in working with authors from various genres and writing styles. We understand the importance of preserving your unique voice and style while ensuring your manuscript is polished and error-free.
What Do Our Services Include?
Our editing services consist of a thorough review of your manuscript, focusing on enhancing clarity, consistency, and overall effectiveness. This includes:
Reviewing your manuscript for errors in grammar, spelling, punctuation, and formatting
Ensuring consistency in style and tone throughout the manuscript
Identifying and addressing issues with plot, character development, pacing, and other elements contributing to the story's effectiveness
Providing suggestions for improving the flow and readability of your book
Ensuring that your manuscript is formatted correctly for publication
TheCDBook offers affordable and high-quality editing services for authors across all genres and writing styles. Whether you need proofreading, copyediting, or developmental editing, our team of experienced professionals is here to help elevate your manuscript. Don't wait any longer! Contact us today to learn more about our editing services and begin your journey to publication