Composing a children's book is a nuanced art, which is why we present you with a team of distinguished ghostwriters skilled in crafting engaging and influential literature for young readers. Our services encompass:
Charming illustrations for picture books

Middle-grade narratives to nurture reading habits

Inventive world-building for young adult novels

Attention-grabbing cover designs
Our contributions to children's literature consistently garner praise and endorsements from prominent media outlets and the global community of children's book authors.
Order 1 Page To Test Our Writing Service
The writer was quick and professional, she included all my details and comments, so I didn't have to control anything. It was a good experience
Yes, I've paid some money for this but it saved me a lot of time bcause i got to work as well. Thanx guys for your service, hope to see you again
Thanks! In the shortest possible time, they helped me to finish and proofread my book!
Cover Design
Authors Website
Branding
Publishing
Book Marketing
You're only a few clicks away from becoming a published author. Share your story, and we'll transform it into a bestseller. We do more than just storytelling! If you have any concepts or topics you wish to share with the world, speak up! We're here to listen, write, and publish your thoughts. Your book will be more than mere words on a page; it will be your legacy. Publish with us and retain 100% of the rights and profits
Picture Book Ghostwriters and Illustrators at Your Disposal
Whether you're an author seeking an illustrator to animate your story or an illustrator looking for a specialized ghostwriter to provide words for your visuals, we cater to all aspects of children's book creation. Our writers skillfully develop captivating narratives, laying the groundwork for our versatile illustrators to generate enthralling visuals. We design book covers that complement the internal illustrations. Once edited, formatted, and refined for publication, the final product is ready to create a worldwide impact. Embark on your journey from concept to published book by hiring our children's picture book ghostwriter today.
Expert Weavers of Children's Tales
We recognize children as our most valuable resource and take pride in shaping the future through our dedicated children's book illustrators, who are passionate about producing enchanting visuals that ignite creativity and imagination in young minds. Our first-rate illustrations are accompanied by exceptional text, thoughtfully tailored to the target age group. Our writers possess a profound understanding of child psychology and expertise in children's literature, enabling them to devise engaging storylines and lasting morals that resonate with young readers.
Our committed children's book ghostwriters endeavor to create unforgettable characters, distinctive settings, pertinent themes, and significant morals, all while maintaining a narrative appropriate for the intended age group. These proficiencies allow us to deliver top-tier services and guaranteed success across all categories and genres of children's literature.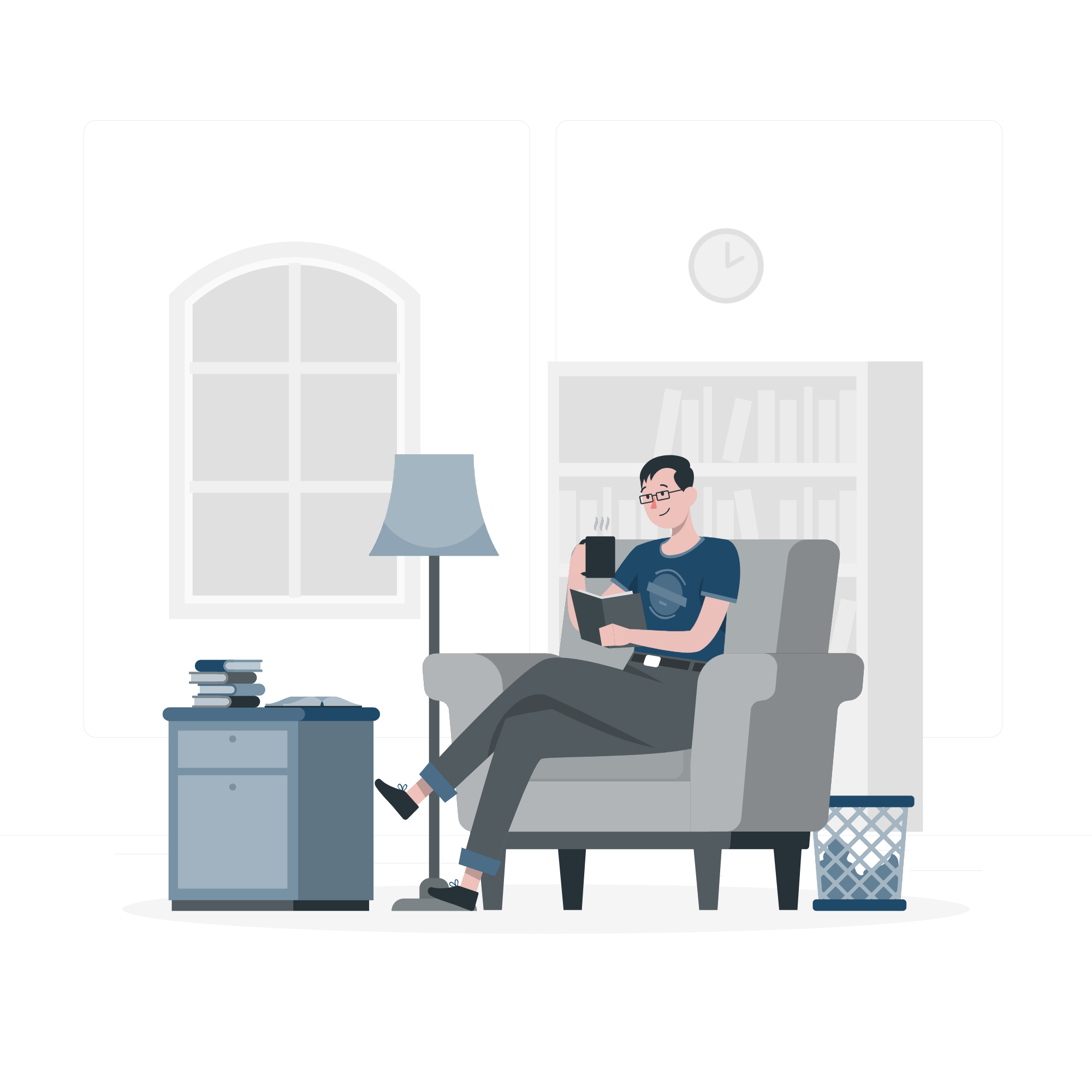 Embark on Your Publishing Journey Here
At TheCDBook, we understand the passion, commitment, and hard work that goes into writing a book. That's why we're committed to providing the highest level of support and guidance to our clients, ensuring their manuscripts reach their full potential.
To begin your collaboration with our expert editors, simply visit our website at www.thecdbook.com and fill out the contact form. Provide details about your manuscript and your editing needs, and one of our representatives will promptly connect with you to discuss your project and provide a custom quote.
Start your publishing journey with confidence, knowing that the experienced and supportive team at TheCDBook is by your side. We eagerly await the chance to help you transform your manuscript into an exceptional book that will captivate readers and leave a lasting impression
Benefits of Utilizing Our Budget-Friendly Ghostwriting Services
When you hire our budget-friendly ghostwriting services, you can expect benefits such as:
Competitive pricing: Our rates are reasonable and competitive, allowing you to obtain the writing help you need without overspending.
Exceptional writing: Our writers are experienced and adept at crafting compelling and engaging content that meets your requirements and exceeds your expectations.
Customized and collaborative services: We work closely with you to ensure that your writing reflects your distinctive voice, style, and vision.
Confidentiality and privacy: We understand the importance of confidentiality and privacy and take measures to ensure that your personal and professional information remains secure.
Prompt delivery: We recognize the importance of meeting deadlines and work diligently to complete your project on time and within budget
How to Swiftly and Inexpensively Hire a Ghostwriter at TheCDBook?
Follow these steps to quickly and affordably hire a ghostwriter at TheCDBook:
Place an order: Visit our website and place an order for the type of writing project you need help with. Provide as much detail as possible, including the topic, deadline, word count, and any specific requirements.
Choose a writer: We'll review your order and assign a qualified writer experienced in your subject area or genre. You can select your writer based on their profile, qualifications, and samples.
Collaborate on the project: After selecting a writer, work closely with them to ensure that your writing reflects your unique voice and vision. Provide feedback and revisions throughout the writing process.
Review and approve the final product: Once your writer completes the project, you'll have the opportunity to review and approve the final product. We offer unlimited revisions to ensure your satisfaction with the final result
Writing for children is a distinct genre marked by simplified language, straightforward plots, abundant illustrations, and shorter lengths compared to adult books. The objective is to convey invaluable life lessons to young readers through delightful experiences.
First, identify your target readers. Children's books cater to various age groups, so your story idea should align with your intended readership. Second, analyze your competitors to refine your book concept and gain insights into desired outcomes.
Authors of children's picture books typically split their earnings, including advances and royalties, with the illustrator. Advances average around $10,000, with royalties being paid out only after the advance has been earned back. Typically, a children's book sells between 5,000 to 10,000 copies before it goes out of print within the first two years of release.