Does the prospect of formatting your book for Kindle seem intimidating, casting a shadow over your enthusiasm after completing your manuscript? Don't let this intricate task detract from the pleasure of having concluded your book. Allow our adept professionals to manage it expertly and competently.
Our book formatting strategies align with industry standards and have recognition from leading publishers globally.
Order 1 Page To Test Our Writing Service
The writer was quick and professional, she included all my details and comments, so I didn't have to control anything. It was a good experience
Yes, I've paid some money for this but it saved me a lot of time bcause i got to work as well. Thanx guys for your service, hope to see you again
Thanks! In the shortest possible time, they helped me to finish and proofread my book!
Cover Design
Authors Website
Branding
Publishing
Book Marketing
You're only a few clicks away from becoming a published author. Share your story, and we'll transform it into a bestseller. We do more than just storytelling! If you have any concepts or topics you wish to share with the world, speak up! We're here to listen, write, and publish your thoughts. Your book will be more than mere words on a page; it will be your legacy. Publish with us and retain 100% of the rights and profits
Trustworthy Ebook Formatting Services
Entrust us with the intricacies of editing and formatting, allowing you to focus on your preferred writing style. Don't let a seemingly trivial task like formatting impede your creative voyage. As an author, complying with formatting norms is vital for success in the expanding ebook market. Reach out to us to guarantee your manuscript satisfies all prerequisites, leaving you free to weave captivating narratives.
Narrative Crafting and Formatting
To captivate publishers, your manuscript must conform to the standard publishing format. Even minor lapses, such as omitted spaces, can deter editors and publishers. If your aspiration is to turn your passion for writing into a profession, consider using a professional book formatting service.
Our proficient formatters will adapt your tale to the fitting manuscript format, ensuring it appears as refined as the prose it houses. We can expediently format a book for publication, eliminating mistakes more effectively than any software. Your time and creativity are better invested in writing rather than wrestling with compliance to publishing standards. Let us manage your book formatting requirements, elevating your work to the level of professionalism needed to thrive in a competitive marketplace.
Our proficiency includes:
Historical Fiction

Romance

Flash Fiction

Fan Fiction for Anime

Young Adult

Mystery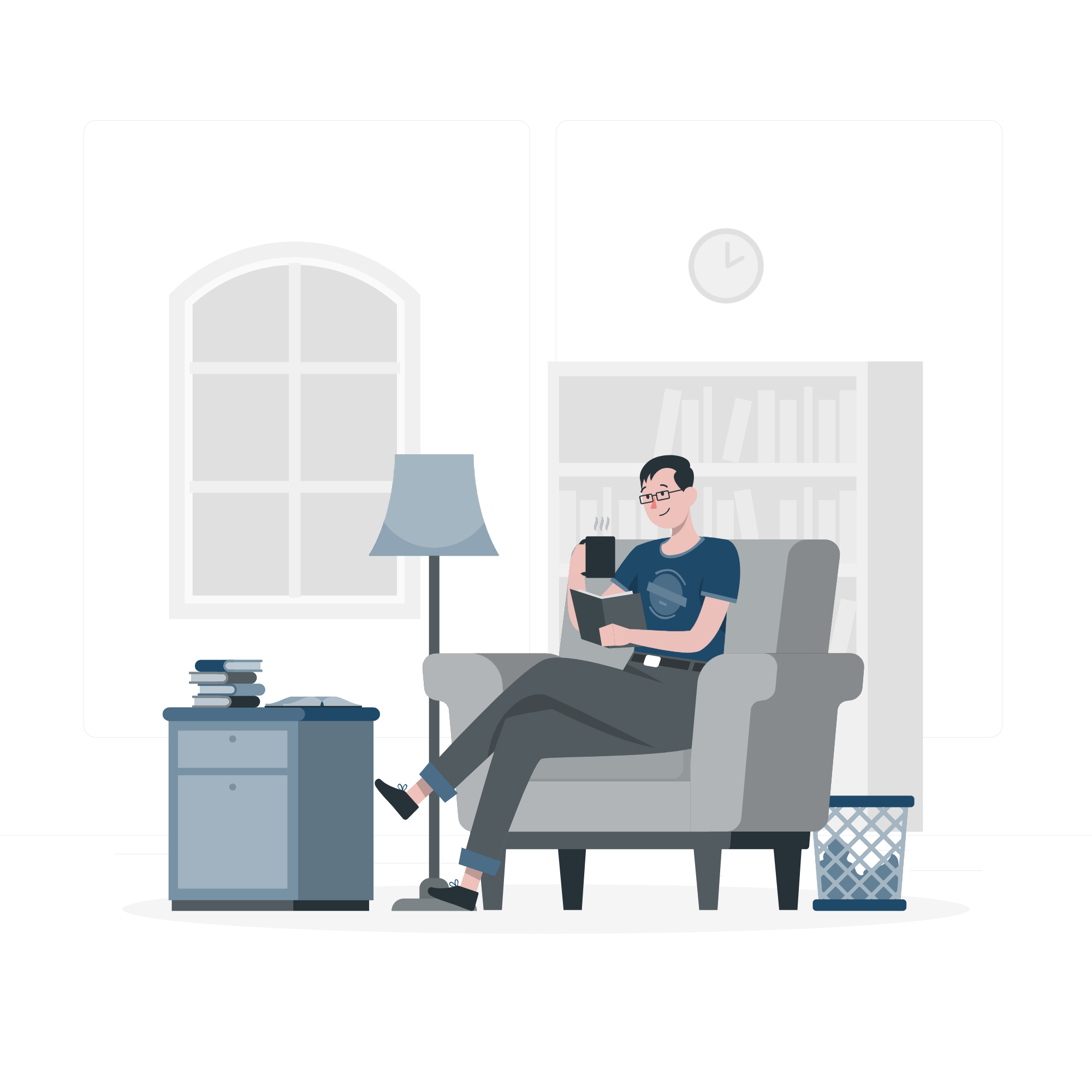 Embark on Your Publishing Journey Here
At TheCDBook, we understand the passion, commitment, and hard work that goes into writing a book. That's why we're committed to providing the highest level of support and guidance to our clients, ensuring their manuscripts reach their full potential.
To begin your collaboration with our expert editors, simply visit our website at www.thecdbook.com and fill out the contact form. Provide details about your manuscript and your editing needs, and one of our representatives will promptly connect with you to discuss your project and provide a custom quote.
Start your publishing journey with confidence, knowing that the experienced and supportive team at TheCDBook is by your side. We eagerly await the chance to help you transform your manuscript into an exceptional book that will captivate readers and leave a lasting impression
Benefits of Utilizing Our Budget-Friendly Ghostwriting Services
When you hire our budget-friendly ghostwriting services, you can expect benefits such as:
Competitive pricing: Our rates are reasonable and competitive, allowing you to obtain the writing help you need without overspending.
Exceptional writing: Our writers are experienced and adept at crafting compelling and engaging content that meets your requirements and exceeds your expectations.
Customized and collaborative services: We work closely with you to ensure that your writing reflects your distinctive voice, style, and vision.
Confidentiality and privacy: We understand the importance of confidentiality and privacy and take measures to ensure that your personal and professional information remains secure.
Prompt delivery: We recognize the importance of meeting deadlines and work diligently to complete your project on time and within budget
How to Swiftly and Inexpensively Hire a Ghostwriter at TheCDBook?
Follow these steps to quickly and affordably hire a ghostwriter at TheCDBook:
Place an order: Visit our website and place an order for the type of writing project you need help with. Provide as much detail as possible, including the topic, deadline, word count, and any specific requirements.
Choose a writer: We'll review your order and assign a qualified writer experienced in your subject area or genre. You can select your writer based on their profile, qualifications, and samples.
Collaborate on the project: After selecting a writer, work closely with them to ensure that your writing reflects your unique voice and vision. Provide feedback and revisions throughout the writing process.
Review and approve the final product: Once your writer completes the project, you'll have the opportunity to review and approve the final product. We offer unlimited revisions to ensure your satisfaction with the final result
Ebook formatting involves designing pages by adjusting the on-screen presentation of the text. While the primary objective is to produce an attractive, orderly, and reader-friendly layout, ebooks prioritize screen presentation over physical pages in a printed book.
First, identify your preferred publishing route and research the corresponding formatting standards. For instance, traditional publishing emphasizes physical appearance in line with the publisher's guidelines, while Kindle publishing adheres to Kindle's ebook formatting rules. If formatting appears daunting, consider engaging a professional book formatting service for a modest charge