Welcome to our eminent book crafting platform, committed to providing premium book creation services to both seasoned and emerging authors. We acknowledge that penning a book can be a daunting task, and the path may appear almost unfeasible to traverse.
That's where we intervene, offering advice, assistance, and expertise to help you materialize your narrative.
Our team of experienced writers and editors is devoted to aiding you in realizing your dreams, whether you plan to write a memoir, novel, self-help book, or any other genre. Allow us to accompany you on your literary voyage!
Order 1 Page To Test Our Writing Service
The writer was quick and professional, she included all my details and comments, so I didn't have to control anything. It was a good experience
Yes, I've paid some money for this but it saved me a lot of time bcause i got to work as well. Thanx guys for your service, hope to see you again
Thanks! In the shortest possible time, they helped me to finish and proofread my book!
Cover Design
Authors Website
Branding
Publishing
Book Marketing
With a few simple clicks, you could be a published author. Share your story, and we will transform it into a bestseller. It's not merely about narratives! If you have a concept or topic you wish to share with the world, SPEAK UP! We are here to hear, advise, and assist you in disseminating your message worldwide. Our specialist services include:
Professional Book Writing Assistance by TheCDBook
Are you an emerging writer finding it challenging to pen your book? Do you require expert advice and assistance to bring your narrative to life? TheCDBook, a premier service for professional book writing help, is the solution.
Our dedicated team of accomplished writers and editors is committed to helping you realize your goals. Whether you're aiming to write a memoir, a novel, a self-help guide, or any other book type, we offer a gamut of services like ghostwriting, editing, publishing consultation, and more, all aimed to help you craft a top-notch book you can take pride in
Why Opt for TheCDBook's Book Writing Aid?
At TheCDBook, we acknowledge the intimidating nature of book writing, and to assist you at every stage, we offer a comprehensive suite of professional book writing services. Here's why you should choose our book writing aid:
Expertise: Our seasoned team of writers and editors, with vast experience in the publishing sector, are specialists in their respective fields. We can assist you in all stages from idea development, manuscript writing and editing, to publishing and marketing your book.
Quality: We're dedicated to providing top-tier writing that upholds the stringent standards of the publishing industry. Our writers excel at creating compelling, well-written prose that will keep readers engrossed and flipping pages.
Customization: Recognizing the uniqueness of every author and book, we tailor our services to cater to your specific needs and preferences. We work closely with you to devise a custom plan aligned with your objectives.
Timeliness: We understand the significance of adhering to deadlines and strive to ensure your book is completed punctually.
Affordability: Our competitive pricing is designed to fit within your budget, without compromising on quality or expertise.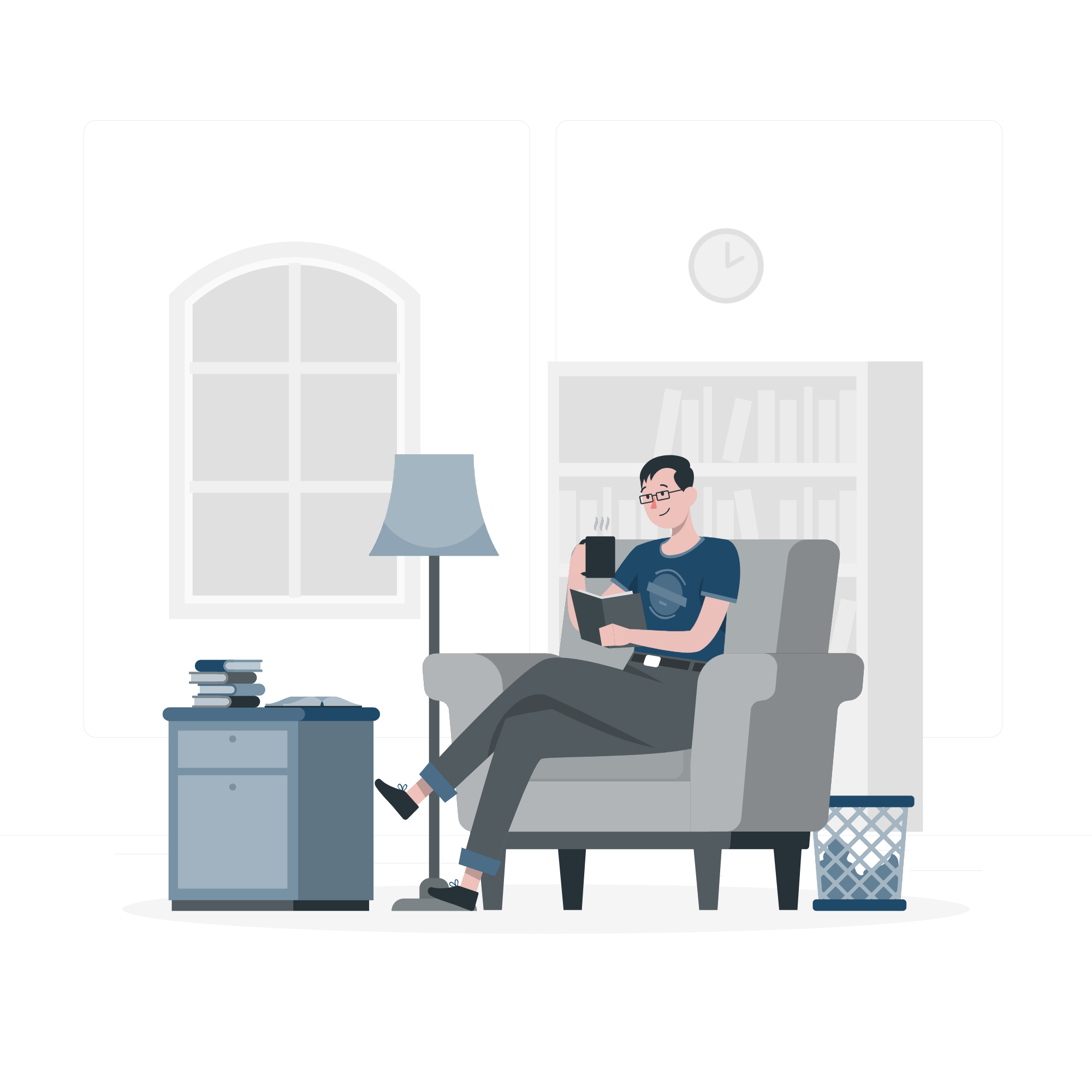 Types of Books We Can Assist You With
At TheCDBook, we extend assistance for a diverse range of book writing projects:
Fiction: Our writers are proficient in crafting captivating, well-structured novels that keep readers hooked.
Memoirs: Whether you're penning a personal memoir or a biography, our writers can help you narrate your story compellingly and authentically.
Self-help: If you're planning a self-help book, our writers can assist you in creating an informative, engaging, and inspiring work.
Academic: Our writers have extensive experience in authoring academic books, enabling them to create well-researched, informative, and accessible works.
Children's books: Our writers are gifted in creating stories that are engaging and entertaining for children of all ages
Hire Experienced Writers for Your Book!
If you're seeking professional book writing assistance, TheCDBook is at your service. Our suite of services is designed to support you at each step, from ideation to writing and editing your manuscript, to publishing and marketing your book. Here's an overview of our process:
Discovery: In the preliminary stage, we collaborate with you to comprehend your vision, goals, and target audience clearly. We delve into the book's themes, structure, and style, along with any necessary research.
Planning: With a clear understanding of your vision, we create a detailed blueprint outlining the book's structure, chapter breakdown, and any additional materials or research needed.
Writing: This phase encompasses the majority of the work. Our team of writers collaborates closely with you to write and revise the manuscript, ensuring it is engaging, well-structured, and aligned with your book's vision.
Editing: Once the initial draft is completed, our team of editors review the manuscript, ensuring it is error-free and that the writing is refined and professional.
Publishing: We assist you in navigating the intricate world of book publishing, from selecting a publisher to formatting and printing your book.
Marketing: Post-publication, we can assist you in formulating a marketing strategy to effectively promote your book and engage your target audience
TheCDBook - Your One-Stop Solution for Book Writing
We understand that crafting a compelling book is a monumental task, and we're here to ensure that you're not alone in this journey. From brainstorming the initial idea to watching your book take a tangible form, our team at TheCDBook will be with you every step of the way. Our primary goal is to provide you with a stress-free, enjoyable writing experience that leads to a successful and high-quality book.
So, if you have a story to tell, let us help you tell it. Get in touch with us today, and let's start turning your dream into a reality