Do you dream of crafting an engrossing comedy piece but are unsure about where to commence? Employ our skilled comedy ghostwriters to create your unique comedic masterpiece. We provide:
Captivating introductions

Engrossed readers

Perfect balance of humor

Innovative dialogues
Our competent team, recognized for their celebrated comedic creations, is prepared to offer the exceptional comedy ghostwriting service you require to launch your work and establish yourself as a distinguished comedy writer
Order 1 Page To Test Our Writing Service
The writer was quick and professional, she included all my details and comments, so I didn't have to control anything. It was a good experience
Yes, I've paid some money for this but it saved me a lot of time bcause i got to work as well. Thanx guys for your service, hope to see you again
Thanks! In the shortest possible time, they helped me to finish and proofread my book!
Cover Design
Authors Website
Branding
Publishing
Book Marketing
You're only a few clicks away from becoming a published author. Share your story, and we'll transform it into a bestseller. We do more than just storytelling! If you have any concepts or topics you wish to share with the world, speak up! We're here to listen, write, and publish your thoughts. Your book will be more than mere words on a page; it will be your legacy. Publish with us and retain 100% of the rights and profits
Remarkably Skilled Comedy Ghostwriting Professionals
Do you aspire to stimulate laughter in your audience through your scripts, plays, movies, or theater pieces? Our highly seasoned team is at your disposal. From fabricating an engaging start to sustaining interest throughout, our comedy ghostwriters have got you covered. By utilizing our skilled comedy writers, you can minimize the common errors often present in beginner's writings. Our comedy writers are proficient at completely captivating readers and leaving them eagerly anticipating more. As audiences turn to comedic works for comfort and entertainment, our writers aim to be among the premier comedy writers to deliver superior content
Stand-Up Comedy Writers at Your Disposal
Having difficulty infusing enough humor into your writing? Fear not. Engage our stand-up comedy writers to streamline the process for you. With a broad experience in the domain, our comedy ghostwriters work tirelessly to deliver the finest quality content to you, our esteemed client.
We consider client satisfaction and quality assurance as the foundation of our services. Our expanding portfolio of ghostwritten books and client testimonials stand testament to our dedication to delivering top-tier content promptly.
There's no need to spend countless hours researching how to become a comedy writer when our professional comedy ghostwriters are prepared to tackle your tasks according to your preferences.
Our writers demonstrate exceptional expertise in the following comedy ghostwriting genres:
Romantic comedy

Heartwarming comedy

Tragicomedy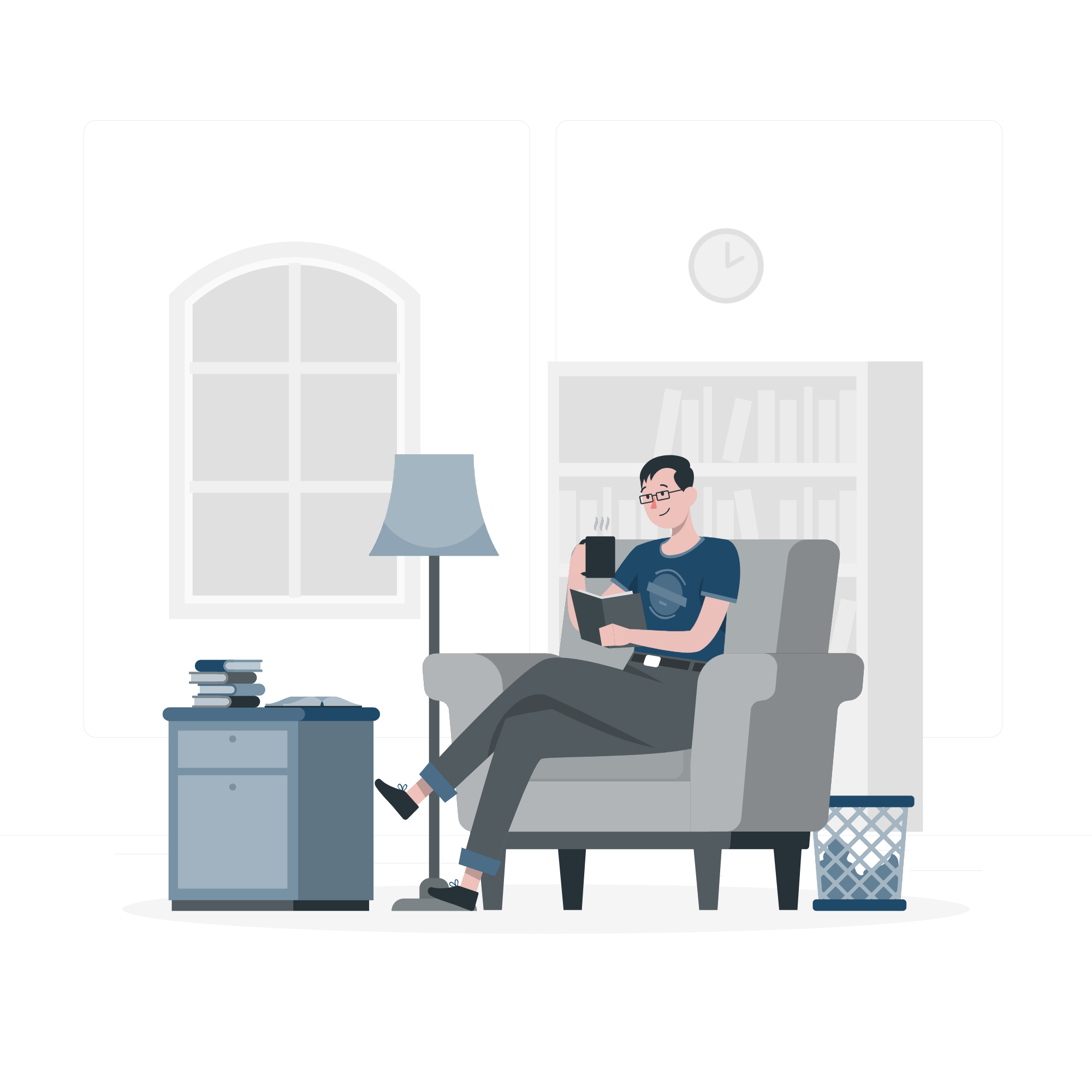 Embark on Your Publishing Journey Here
At TheCDBook, we understand the passion, commitment, and hard work that goes into writing a book. That's why we're committed to providing the highest level of support and guidance to our clients, ensuring their manuscripts reach their full potential.
To begin your collaboration with our expert editors, simply visit our website at www.thecdbook.com and fill out the contact form. Provide details about your manuscript and your editing needs, and one of our representatives will promptly connect with you to discuss your project and provide a custom quote.
Start your publishing journey with confidence, knowing that the experienced and supportive team at TheCDBook is by your side. We eagerly await the chance to help you transform your manuscript into an exceptional book that will captivate readers and leave a lasting impression
Benefits of Utilizing Our Budget-Friendly Ghostwriting Services
When you hire our budget-friendly ghostwriting services, you can expect benefits such as:
Competitive pricing: Our rates are reasonable and competitive, allowing you to obtain the writing help you need without overspending.
Exceptional writing: Our writers are experienced and adept at crafting compelling and engaging content that meets your requirements and exceeds your expectations.
Customized and collaborative services: We work closely with you to ensure that your writing reflects your distinctive voice, style, and vision.
Confidentiality and privacy: We understand the importance of confidentiality and privacy and take measures to ensure that your personal and professional information remains secure.
Prompt delivery: We recognize the importance of meeting deadlines and work diligently to complete your project on time and within budget
How to Swiftly and Inexpensively Hire a Ghostwriter at TheCDBook?
Follow these steps to quickly and affordably hire a ghostwriter at TheCDBook:
Place an order: Visit our website and place an order for the type of writing project you need help with. Provide as much detail as possible, including the topic, deadline, word count, and any specific requirements.
Choose a writer: We'll review your order and assign a qualified writer experienced in your subject area or genre. You can select your writer based on their profile, qualifications, and samples.
Collaborate on the project: After selecting a writer, work closely with them to ensure that your writing reflects your unique voice and vision. Provide feedback and revisions throughout the writing process.
Review and approve the final product: Once your writer completes the project, you'll have the opportunity to review and approve the final product. We offer unlimited revisions to ensure your satisfaction with the final result
Comedy writing involves crafting humorous content intended to incite laughter and joy in the audience. Comedy can stem from various contexts or situations, such as romance, sentimentality, or even tragedy, provided the outcome is amusing and elicits a positive response from the reader. The content may use satire or wit to entertain the audience.
How to hire a comedy ghostwriter?
When aiming to hire a comedy ghostwriter, it's crucial to identify the specific traits you desire in a writer. Factors such as dedication, punctuality, authentic testimonials, and consistent communication throughout the process should be taken into account. You can then browse through websites, comparing these qualities against the profiles of available ghostwriters, and select the one who best meets your demands and seems most compatible with your needs
The time required for comedy scriptwriting can greatly vary depending on the writer, word count, client's specifications, and the urgency of the project. While there's no fixed timeframe, comedy scriptwriting can range from a few hours to several days or even longer. However, if a client provides a specific deadline for the script's delivery, the writer will typically strive to meet that deadline