Our skillfully tailored speech writing offerings are designed to echo your voice, your event, and your purpose, catering to various platforms such as political, commemorative, farewell, motivational, and societal. Our key tenets encompass:
Confidentiality

Timely Delivery

Original Composition

Complete Client Satisfaction
The exemplary eloquence of our speech writers is highlighted as their crafted speeches circulate and are quoted across digital platforms, print journals, and academic publications
Order 1 Page To Test Our Writing Service
The writer was quick and professional, she included all my details and comments, so I didn't have to control anything. It was a good experience
Yes, I've paid some money for this but it saved me a lot of time bcause i got to work as well. Thanx guys for your service, hope to see you again
Thanks! In the shortest possible time, they helped me to finish and proofread my book!
Cover Design
Authors Website
Branding
Publishing
Book Marketing
You're only a few clicks away from becoming a published author. Share your story, and we'll transform it into a bestseller. We do more than just storytelling! If you have any concepts or topics you wish to share with the world, speak up! We're here to listen, write, and publish your thoughts. Your book will be more than mere words on a page; it will be your legacy. Publish with us and retain 100% of the rights and profits
Tailored Speech Writing Services
We exceed the traditional methodology of speech writing firms and online services by establishing a personal connection with our clients. Our project managers comprehend the clients' objectives, audience demographic, speaking setting, and personal and cultural backgrounds. Consequently, the speeches we craft perfectly reflect the speaker. We also specialize in exceptional wedding speech writing services. Reach out to us for custom-made speech writing services exclusively designed for you
Captivating Speech Writers
Public speaking often incites fear more intense than the fear of death itself. Alleviate your anxieties by hiring a speechwriter. Entrust our persuasive speech writers with your assignment and personal details, as we prioritize privacy and uniqueness above everything else.
TheCDBook is a haven for competent speech writers who are well-versed in the subtleties, terminologies, and ideologies spanning various domains. Our diverse team and collaborative workspace enable us to excel and consistently surpass your expectations.
Our speech writers have authored numerous speeches for events such as:
Wedding ceremonies

Graduation ceremonies

Remembrance services

Business conferences

Public announcements for celebrities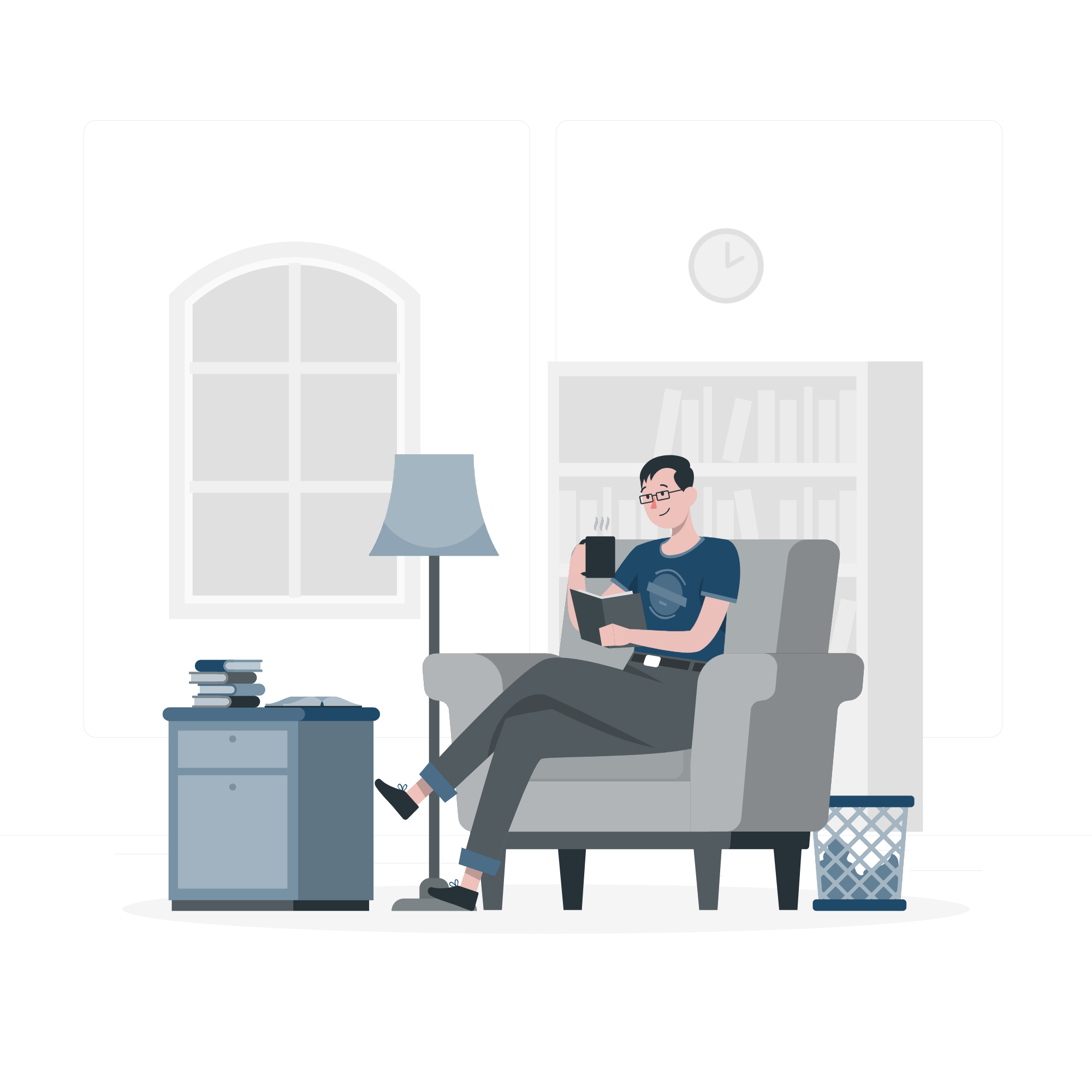 Embark on Your Publishing Journey Here
At TheCDBook, we understand the passion, commitment, and hard work that goes into writing a book. That's why we're committed to providing the highest level of support and guidance to our clients, ensuring their manuscripts reach their full potential.
To begin your collaboration with our expert editors, simply visit our website at www.thecdbook.com and fill out the contact form. Provide details about your manuscript and your editing needs, and one of our representatives will promptly connect with you to discuss your project and provide a custom quote.
Start your publishing journey with confidence, knowing that the experienced and supportive team at TheCDBook is by your side. We eagerly await the chance to help you transform your manuscript into an exceptional book that will captivate readers and leave a lasting impression
Benefits of Utilizing Our Budget-Friendly Ghostwriting Services
When you hire our budget-friendly ghostwriting services, you can expect benefits such as:
Competitive pricing: Our rates are reasonable and competitive, allowing you to obtain the writing help you need without overspending.
Exceptional writing: Our writers are experienced and adept at crafting compelling and engaging content that meets your requirements and exceeds your expectations.
Customized and collaborative services: We work closely with you to ensure that your writing reflects your distinctive voice, style, and vision.
Confidentiality and privacy: We understand the importance of confidentiality and privacy and take measures to ensure that your personal and professional information remains secure.
Prompt delivery: We recognize the importance of meeting deadlines and work diligently to complete your project on time and within budget
How to Swiftly and Inexpensively Hire a Ghostwriter at TheCDBook?
Follow these steps to quickly and affordably hire a ghostwriter at TheCDBook:
Place an order: Visit our website and place an order for the type of writing project you need help with. Provide as much detail as possible, including the topic, deadline, word count, and any specific requirements.
Choose a writer: We'll review your order and assign a qualified writer experienced in your subject area or genre. You can select your writer based on their profile, qualifications, and samples.
Collaborate on the project: After selecting a writer, work closely with them to ensure that your writing reflects your unique voice and vision. Provide feedback and revisions throughout the writing process.
Review and approve the final product: Once your writer completes the project, you'll have the opportunity to review and approve the final product. We offer unlimited revisions to ensure your satisfaction with the final result
Speech writing is the craft of creating a message intended for oral presentation by a speaker to an audience
The cost of engaging a speechwriter depends on the length, intricacy, and technicality of the speech. Seasoned speechwriters might command $1/word or more, while novices may charge around $0.50 per word. Another prevalent pricing approach is based on the speech's duration. Typically, a speaker delivers approximately 150 words per minute during a speech. Using this metric, you can estimate the cost of your speech when hiring a professional speechwriter
In the digital era, a simple online search for "write my speech" will yield a myriad of speech writers available for hire. The challenge lies in filtering through these results. When hiring a speechwriter, look for someone who guarantees privacy, assures full satisfaction, delivers unique content with free revisions, and offers plagiarism protection