Do you dream of spinning a contemporary horror tale that breaks the mold of typical themes and stereotypes? Engage with our skilled horror fiction writers to assist you in creating a captivating, modern horror narrative that today's readers will find irresistible. Our areas of expertise include:
Gradual amplification of fear

Integration of supernatural elements

Total reader captivation

Masterfully designed climaxes
Our committed writers harbor an intense passion for horror storytelling, and their enthusiasm for delivering top-tier work to clients amplifies with every new project.
Order 1 Page To Test Our Writing Service
The writer was quick and professional, she included all my details and comments, so I didn't have to control anything. It was a good experience
Yes, I've paid some money for this but it saved me a lot of time bcause i got to work as well. Thanx guys for your service, hope to see you again
Thanks! In the shortest possible time, they helped me to finish and proofread my book!
Cover Design
Authors Website
Branding
Publishing
Book Marketing
You're only a few clicks away from becoming a published author. Share your story, and we'll transform it into a bestseller. We do more than just storytelling! If you have any concepts or topics you wish to share with the world, speak up! We're here to listen, write, and publish your thoughts. Your book will be more than mere words on a page; it will be your legacy. Publish with us and retain 100% of the rights and profits
Elevated Horror Fiction Ghostwriting Services
Our group of competent writers are keenly interested in diverse genres, but they hold a special fondness for horror fiction writing. Their meticulous attention to detail, integration of supernatural elements, and knack for instilling genuine fear in readers are just some of their many talents. In the unlikely event that our clients are not entirely satisfied with their book, our adaptable writers are quick to make the necessary adjustments to meet their expectations. We always prioritize total satisfaction with previous work before starting new projects, ensuring productivity and the delivery of the quality we promise
Your Go-To Destination for Expert Horror Fiction Writers
Don't miss this chance to have the industry's top ghostwriters realize your envisioned book. Our writers' extensive experience significantly contributes to their superior writing and client communication skills. Crafting an absorbing horror narrative is essential, but keeping the original idea's creator consistently informed is a hallmark of our writers' professionalism.
We never move forward with any chapter without first ensuring our clients are fully satisfied with the quality of preceding chapters. Ultimately, our goal is to create a memorable experience for our clients, however that can be achieved. Our writers are proficient in various horror writing niches, such as:
Horror comedy

Gothic

Dark fantasy

Paranormal

Supernatural

Post-apocalyptic

Psychological

Slashers featuring serial killers or psychopaths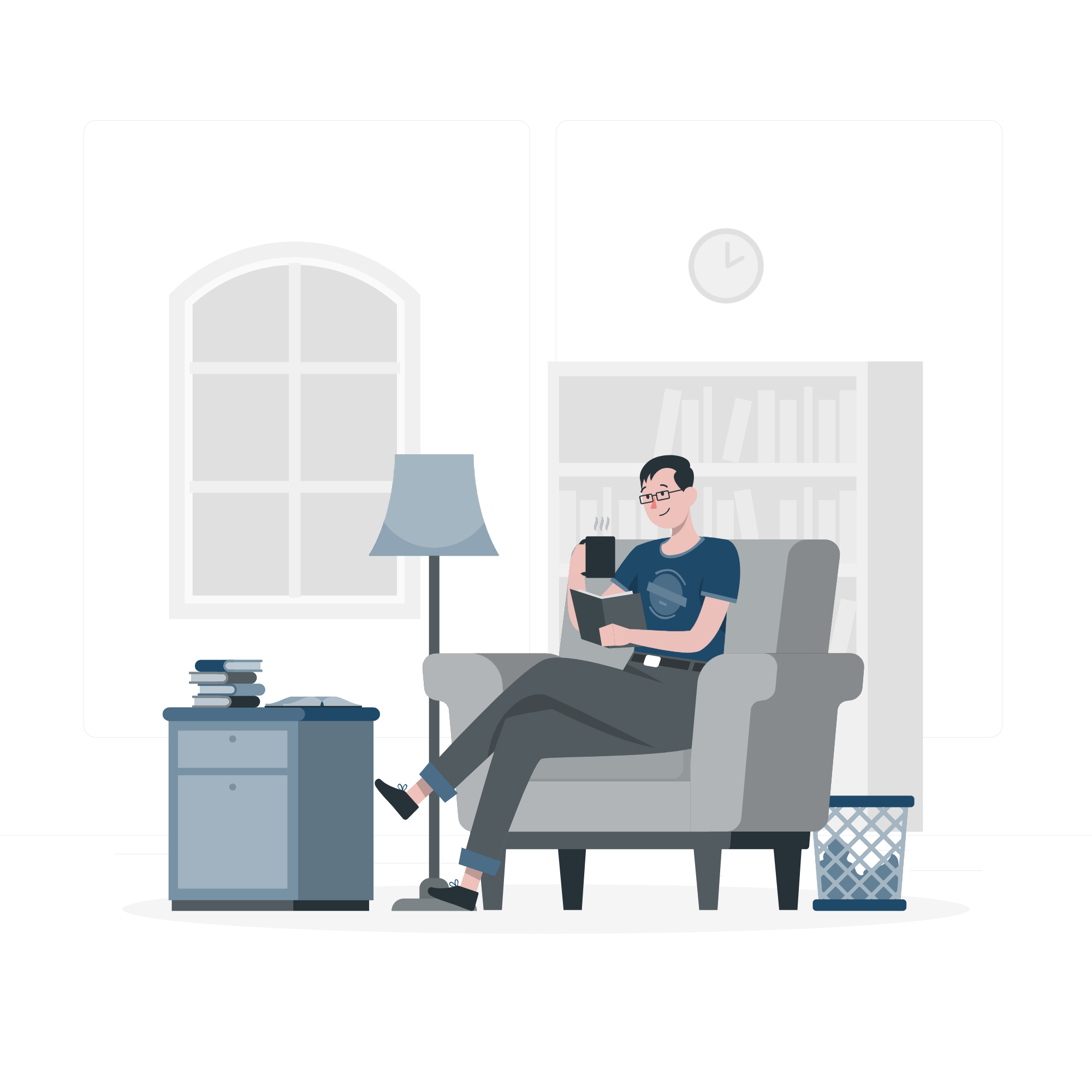 Embark on Your Publishing Journey Here
At TheCDBook, we understand the passion, commitment, and hard work that goes into writing a book. That's why we're committed to providing the highest level of support and guidance to our clients, ensuring their manuscripts reach their full potential.
To begin your collaboration with our expert editors, simply visit our website at www.thecdbook.com and fill out the contact form. Provide details about your manuscript and your editing needs, and one of our representatives will promptly connect with you to discuss your project and provide a custom quote.
Start your publishing journey with confidence, knowing that the experienced and supportive team at TheCDBook is by your side. We eagerly await the chance to help you transform your manuscript into an exceptional book that will captivate readers and leave a lasting impression
Benefits of Utilizing Our Budget-Friendly Ghostwriting Services
When you hire our budget-friendly ghostwriting services, you can expect benefits such as:
Competitive pricing: Our rates are reasonable and competitive, allowing you to obtain the writing help you need without overspending.
Exceptional writing: Our writers are experienced and adept at crafting compelling and engaging content that meets your requirements and exceeds your expectations.
Customized and collaborative services: We work closely with you to ensure that your writing reflects your distinctive voice, style, and vision.
Confidentiality and privacy: We understand the importance of confidentiality and privacy and take measures to ensure that your personal and professional information remains secure.
Prompt delivery: We recognize the importance of meeting deadlines and work diligently to complete your project on time and within budget
How to Swiftly and Inexpensively Hire a Ghostwriter at TheCDBook?
Follow these steps to quickly and affordably hire a ghostwriter at TheCDBook:
Place an order: Visit our website and place an order for the type of writing project you need help with. Provide as much detail as possible, including the topic, deadline, word count, and any specific requirements.
Choose a writer: We'll review your order and assign a qualified writer experienced in your subject area or genre. You can select your writer based on their profile, qualifications, and samples.
Collaborate on the project: After selecting a writer, work closely with them to ensure that your writing reflects your unique voice and vision. Provide feedback and revisions throughout the writing process.
Review and approve the final product: Once your writer completes the project, you'll have the opportunity to review and approve the final product. We offer unlimited revisions to ensure your satisfaction with the final result
The realm of horror fiction is as diverse as it is chilling, presenting an extensive range of subgenres, each with its unique flavor of fear. While the heart of a horror novel stays unflinchingly true to its intent – to invoke terror – the paths to reach this chilling end are manifold. Consider the engrossing narratives involving psychopaths and serial killers, where readers find themselves on edge, eager yet apprehensive about what could possibly unfold next. Will the killer claim another victim, or will the prey slip away? The slow-burn horror genre, on the other hand, hooks the reader from the get-go, with nuanced hints and insinuations
A truly successful horror fiction book is one that masterfully ensnares readers in a captivating tale, inducing a profound sense of unease, anticipation, and disquiet. Essential elements of an impactful horror narrative include well-rounded character development, evocative settings, and riveting plotlines. A skilled horror author goes beyond the tired clichés and instead infuses their work with fresh, inventive concepts that sustain reader engagement and inspire genuine fright.
Finding an adept horror fiction writer can be achieved through several routes. Digital freelance platforms like Fiverr, Upwork, and Guru offer a host of writers who specialize in the genre. However, for those seeking a more personalized service, complete with timely delivery and additional offerings such as editing, proofreading, illustrating, and publishing, specialized ghostwriting websites are recommended. In the sphere of horror fiction, a writer experienced in the genre is invaluable, particularly for extended projects. An exceptional horror writer should demonstrate the ability to uphold narrative consistency, construct intricate worlds, and exhibit a deep understanding of the psychological underpinnings of fear. The most esteemed horror writers in the industry will check all these boxes