Welcome to TheCDBook's Premier eBook Refinement Services! As an author, you're aware of the importance of presenting engaging, high-quality content to your readers. Nonetheless, even the most adept writers might occasionally require assistance to enhance their work and confirm its perfection.
Our first-rate eBook editing services are here to help. Our team of experienced editors partners with you to refine your manuscript, tackling issues related to structure, rhythm, grammar, and syntax. We're dedicated to aiding you in accomplishing your publishing aims by offering top-notch eBook editing services, irrespective of whether you're a novice or a seasoned author.
Order 1 Page To Test Our Writing Service
The writer was quick and professional, she included all my details and comments, so I didn't have to control anything. It was a good experience
Yes, I've paid some money for this but it saved me a lot of time bcause i got to work as well. Thanx guys for your service, hope to see you again
Thanks! In the shortest possible time, they helped me to finish and proofread my book!
Cover Design
Authors Website
Branding
Publishing
Book Marketing
With just a few clicks, you can become a published author. Share your narrative or ideas with us, and we will transform them into a bestseller. We're not confined to stories alone; any subject or idea you wish to share with the world can be converted into a book. It's not just a book; it's your legacy. Retain complete rights and profits when you publish with us
Exceptional eBook Editors at TheCDBook – Elevating Good Writing to Extraordinary Heights
At TheCDBook, we understand that writing an eBook can be a daunting task. Crafting a well-written, engaging eBook requires tremendous effort, skill, and expertise. Even the most talented writers may occasionally need help refining their work, eliminating mistakes, and satisfying their readers' expectations. That's where our superb eBook editing services come in. Our skilled editors work closely with authors to enhance their manuscripts and transform good writing into something extraordinary
Our eBook Editing Services
We provide a range of eBook editing services tailored to your specific needs, including:
Developmental Editing: Emphasizing the enhancement of the overall structure, rhythm, and flow of your manuscript, ensuring logical organization and an engaging narrative.
Copyediting: Concentrating on correcting grammatical or syntax errors, guaranteeing clear, concise sentences and consistent punctuation.
Proofreading: Identifying and correcting spelling, grammar, and punctuation errors, ensuring a flawless manuscript ready for publication.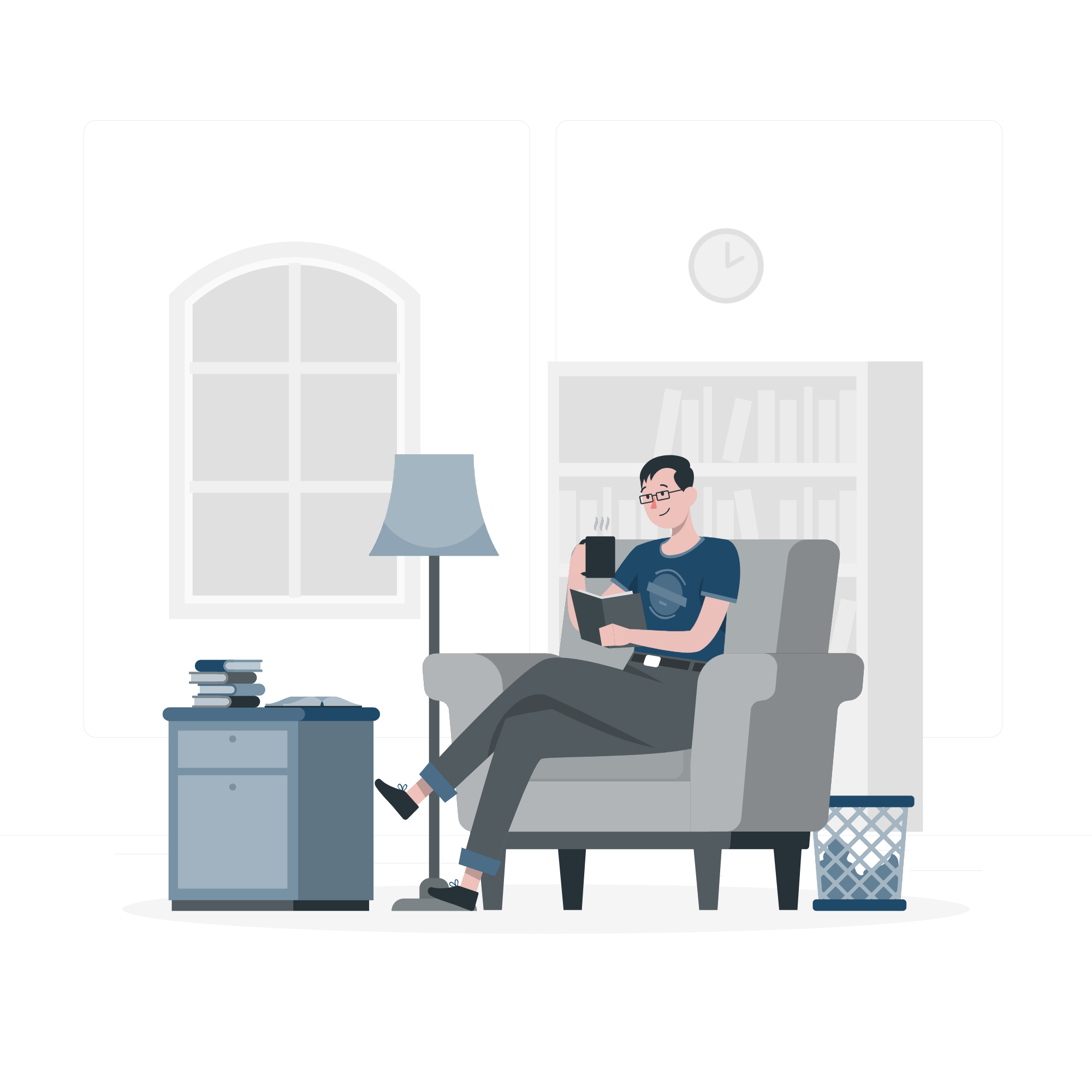 Collaborate with Expert eBook Editors
Our team of eBook editors comprises highly skilled and experienced professionals dedicated to helping authors achieve their publishing dreams. Recognizing that every author has a unique style and voice, we work closely with our clients to ensure their manuscripts capture their distinct vision
Why TheCDBook is the Best Choice
At TheCDBook, we take pride in offering top-quality eBook editing services for authors at all stages of their careers. Our accomplished editors have helped numerous authors refine their manuscripts and reach their publishing goals. Here are some reasons why TheCDBook is considered the industry's leading eBook editing service provider:
Experienced Editors: Our editors are seasoned professionals with a passion for helping authors achieve their publishing goals. They have years of industry experience and are committed to delivering exceptional eBook editing services to our clients.
Customized Service: We work closely with our clients to ensure their manuscripts capture their unique vision and writing style. Our editors offer personalized feedback on all aspects of your manuscript, guaranteeing it meets your readers' expectations and remains consistent with your writing style.
Quality Assurance: We stand behind our work and provide a quality guarantee for every eBook editing project. If you are not satisfied with our work, we will make it right.
Competitive Pricing: Our eBook editing services are affordably priced to ensure authors at all levels can benefit from our expertise
TheCDBook is dedicated to providing exceptional eBook editing services for authors at every level. Our team of experienced editors is passionate about helping authors achieve their publishing goals, and we offer a range of eBook editing packages to suit your specific needs and budget. Whether you seek basic proofreading or comprehensive developmental editing, we possess the knowledge and experience necessary to elevate your eBook to new heights. Contact us today to learn more about our eBook editing services and receive a quote for your project