Do you possess an exceptional story concept but find yourself constrained by time to pen it down? Our professional narrative ghostwriting services are the solution you need. Secure your place now and receive your completed narrative within your preferred timeline, characterized by:
Intriguing Characters

Engrossing Plots

Comprehensive World Construction

Impeccable Proofreading
Our team, made up of skilled writers, is adept at numerous writing styles, including the art of short story writing. They are committed to transmuting your thoughts into bestsellers while assuring a seamless and easy process for you
Order 1 Page To Test Our Writing Service
The writer was quick and professional, she included all my details and comments, so I didn't have to control anything. It was a good experience
Yes, I've paid some money for this but it saved me a lot of time bcause i got to work as well. Thanx guys for your service, hope to see you again
Thanks! In the shortest possible time, they helped me to finish and proofread my book!
Cover Design
Authors Website
Branding
Publishing
Book Marketing
You're only a few clicks away from becoming a published author. Share your story, and we'll transform it into a bestseller. We do more than just storytelling! If you have any concepts or topics you wish to share with the world, speak up! We're here to listen, write, and publish your thoughts. Your book will be more than mere words on a page; it will be your legacy. Publish with us and retain 100% of the rights and profits
Outstanding Short Story Artisans for Hire
Our short story artisans are excellent in all facets. We boast of a diverse crew of writers who consistently deliver superior results. Select the ghostwriter that most suits your needs and enjoy swift communication and first-rate service. Our enthusiastic writers are ready to morph your ideas into enthralling short narratives. Don't hesitate – employ our imaginative story crafters today!
The Foremost Source of Specialist Story Crafters
Our team of experts possesses a profound understanding of language and the art of storytelling. We have the ability to animate your ideas, transforming them into engaging storybooks or even top-selling novels. Our devoted writers are committed to aiding you in attaining your objectives.
Our short story writers specialize in various genres, such as:
Inventive story crafting

Narrative stories

Comic story crafting

Expository writing

Descriptive writing

Persuasive story crafting
Our services cater to a wide array of needs, from hiring inventive story crafters to comic story writers. Discover the perfect writer for your project now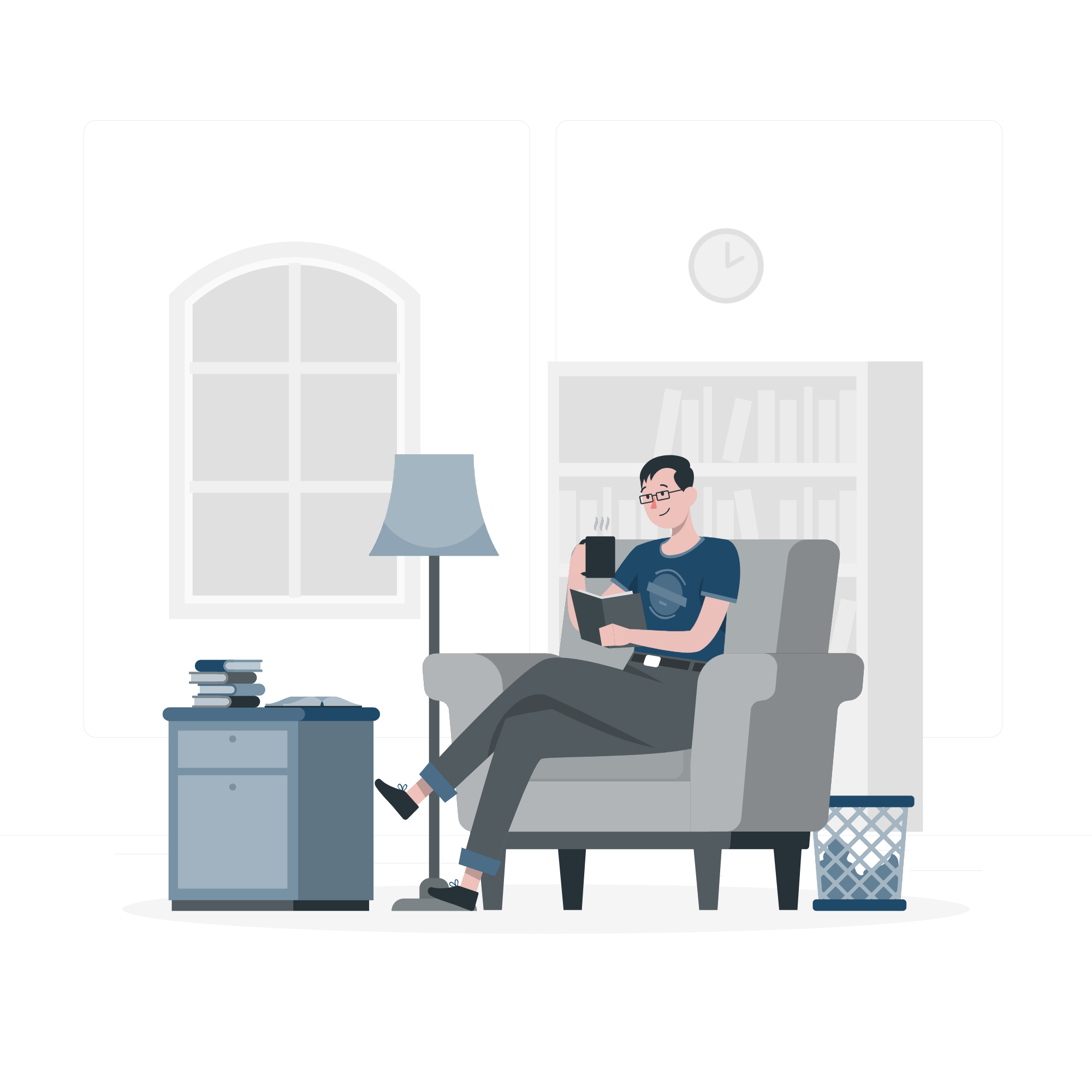 Embark on Your Publishing Journey Here
At TheCDBook, we understand the passion, commitment, and hard work that goes into writing a book. That's why we're committed to providing the highest level of support and guidance to our clients, ensuring their manuscripts reach their full potential.
To begin your collaboration with our expert editors, simply visit our website at www.thecdbook.com and fill out the contact form. Provide details about your manuscript and your editing needs, and one of our representatives will promptly connect with you to discuss your project and provide a custom quote.
Start your publishing journey with confidence, knowing that the experienced and supportive team at TheCDBook is by your side. We eagerly await the chance to help you transform your manuscript into an exceptional book that will captivate readers and leave a lasting impression
Benefits of Utilizing Our Budget-Friendly Ghostwriting Services
When you hire our budget-friendly ghostwriting services, you can expect benefits such as:
Competitive pricing: Our rates are reasonable and competitive, allowing you to obtain the writing help you need without overspending.
Exceptional writing: Our writers are experienced and adept at crafting compelling and engaging content that meets your requirements and exceeds your expectations.
Customized and collaborative services: We work closely with you to ensure that your writing reflects your distinctive voice, style, and vision.
Confidentiality and privacy: We understand the importance of confidentiality and privacy and take measures to ensure that your personal and professional information remains secure.
Prompt delivery: We recognize the importance of meeting deadlines and work diligently to complete your project on time and within budget
How to Swiftly and Inexpensively Hire a Ghostwriter at TheCDBook?
Follow these steps to quickly and affordably hire a ghostwriter at TheCDBook:
Place an order: Visit our website and place an order for the type of writing project you need help with. Provide as much detail as possible, including the topic, deadline, word count, and any specific requirements.
Choose a writer: We'll review your order and assign a qualified writer experienced in your subject area or genre. You can select your writer based on their profile, qualifications, and samples.
Collaborate on the project: After selecting a writer, work closely with them to ensure that your writing reflects your unique voice and vision. Provide feedback and revisions throughout the writing process.
Review and approve the final product: Once your writer completes the project, you'll have the opportunity to review and approve the final product. We offer unlimited revisions to ensure your satisfaction with the final result
To construct a short story, you require a captivating concept and the ability to express it succinctly while preserving the excitement. Ensure that all main characters undergo sufficient character development. The story should be compact yet suspense-filled, and follow a consistent, engaging pattern to keep readers enthralled
Excellent story crafting pays attention to every minutiae. It involves compressing a complex narrative from your imagination into a concise version without losing its essence. A well-crafted story maintains a thrilling pace throughout and concludes with an unexpected twist while ensuring that even minor details significantly contribute to shaping the narrative