Book Proofreading Services
Welcome to our top-tier literary proofreading service! Whether you're a budding writer or a seasoned novelist, you understand the importance of presenting a polished, professional manuscript to your readers.
Our team of skilled editors is committed to helping you achieve this goal. We offer a range of proofreading services, each designed to meet your distinct needs – from a final check before publishing to a thorough review of your complete manuscript. Allow us to take your writing to the next level
Order 1 Page To Test Our Writing Service
The writer was quick and professional, she included all my details and comments, so I didn't have to control anything. It was a good experience
Yes, I've paid some money for this but it saved me a lot of time bcause i got to work as well. Thanx guys for your service, hope to see you again
Thanks! In the shortest possible time, they helped me to finish and proofread my book!
Cover Design
Authors Website
Branding
Publishing
Book Marketing
You're only a few clicks away from becoming a published author. Share your story, and we'll transform it into a bestseller. We do more than just storytelling! If you have any concepts or topics you wish to share with the world, speak up! We're here to listen, write, and publish your thoughts. Your book will be more than mere words on a page; it will be your legacy. Publish with us and retain 100% of the rights and profits
To begin your journey to publication with TheCDBook, simply submit your manuscript or idea via our online form or contact us via email or phone. Our team will be glad to discuss your project in detail, provide a quote, and answer any questions you may have.
Don't let the fear of writing prevent you from sharing your story with the world. Let TheCDBook transform your ideas into a polished manuscript that will captivate your audience and create a lasting impression. Reach out to us today, and let's embark on this exciting journey together
Get Started with TheCDBook
Setting out on the path of becoming a published author is both thrilling and challenging. But with TheCDBook by your side, you can be assured that your manuscript will be handled with care, professionalism, and expertise. Here are the simple steps to get started:
Contact Us: Reach out to our team via our online form, email, or phone. Provide us with a brief overview of your project, including the genre, target audience, and any specific requirements.
Receive a Quote: Our team will review your project details and provide you with a personalized quote for our services. We offer competitive pricing to suit every budget.
Discuss Your Project: Once you accept our quote, our team will arrange a consultation to discuss your project in more detail. We will listen to your ideas, offer suggestions, and create a plan tailored to your unique needs.
Assign a Writer or Editor: Based on the specifics of your project, we will assign a skilled writer or editor with expertise in your genre. They will work closely with you throughout the entire process to ensure your vision is brought to life.
Review and Revise: Our team will work diligently to craft your manuscript, and you will have the opportunity to review and provide feedback throughout the process. We offer unlimited revisions to guarantee your satisfaction.
Finalize Your Manuscript: Once you are satisfied with the final draft, we will conduct a thorough proofread and check for any inconsistencies or errors. Your polished manuscript will then be ready for publication.
Publish Your Book: With your completed manuscript in hand, you can now proceed with the next steps in the publishing process, such as selecting a publisher, designing a cover, and marketing your book. Our team can provide guidance and support during these stages to help you successfully publish your work.
Celebrate Your Success: Congratulations, you are now a published author! Enjoy the satisfaction and pride that comes from seeing your story come to life and sharing it with the world.
At TheCDBook, we are passionate about assisting writers to bring their ideas to fruition and share their narratives with the world. Our team of seasoned professionals is devoted to providing exceptional service and ensuring your manuscript is polished, engaging, and ready for publication.
Don't let the challenge of writing or editing deter you from fulfilling your dream of becoming a published author. Reach out to TheCDBook today, and let us guide you through the captivating journey of transforming your concepts into a masterpiece that will leave an indelible mark on your readers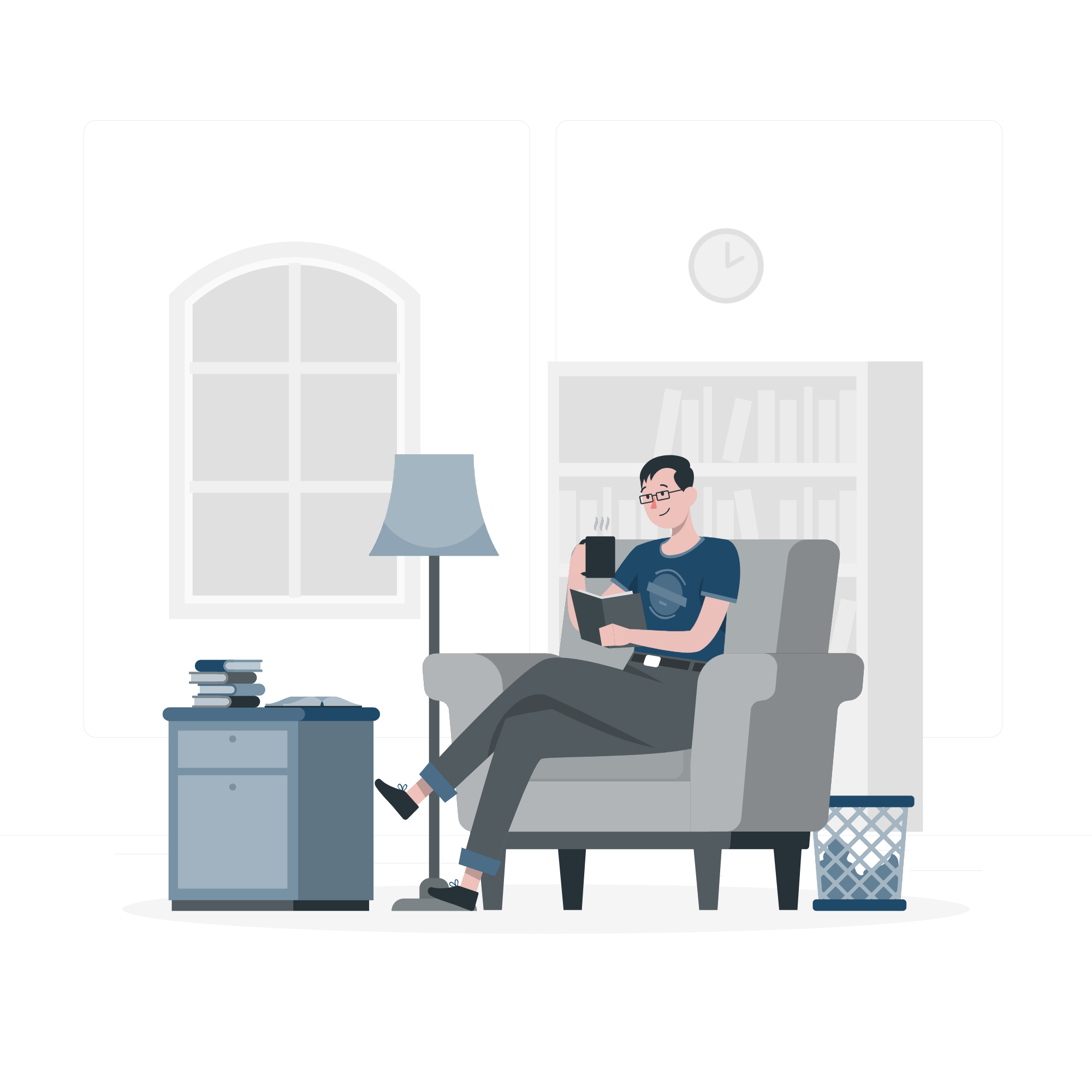 The Benefits of Choosing TheCDBook
Choosing TheCDBook for your writing or editing needs avails you of numerous benefits that set us apart from the competition. Here are just a few reasons why we are the ideal choice for your project:
Expertise and Experience: Our team of gifted writers and editors boast extensive experience across a wide range of genres and styles. Whether you're crafting a thrilling mystery, an inspirational self-help book, or a poignant memoir, we possess the expertise to help you create a compelling and polished manuscript.
Personalized Attention: At TheCDBook, we understand that each author and project is unique. That's why we take time to familiarize ourselves with you and your vision, tailoring our services to meet your specific needs and ensure your voice resonates.
Collaborative Approach: Our writers and editors work closely with you throughout the entire process, fostering a collaborative environment that encourages open communication, feedback, and creative exploration.
Quality Assurance: We take pride in delivering high-quality work that meets or exceeds industry standards. Our team conducts thorough proofreading, editing, and fact-checking to ensure your manuscript is error-free and ready for publication.
Timely Delivery: We recognize the importance of meeting deadlines and endeavor to complete your project on time, without compromising on quality. Our efficient processes and dedicated team ensure your manuscript is delivered when you need it.
Confidentiality: Your privacy is paramount to us. We maintain strict confidentiality throughout our collaboration, ensuring your ideas, personal information, and manuscript are safeguarded.
Satisfaction Guarantee: We are confident in our ability to deliver exceptional results and stand by our work. That's why we offer unlimited revisions until you are wholly satisfied with your manuscript.
Ongoing Support: Our commitment to your success doesn't end once your manuscript is complete. We offer guidance and support during the publishing process, helping you navigate the complex world of publishing and marketing your book.
By choosing TheCDBook, you can trust that your project is in capable hands, and that our team will be with you at every step of the way, from concept to publication. Reach out to us today to discuss your project and discover how we can help you bring your ideas to life and make your dream of becoming a published author a reality
Benefits of Utilizing Our Budget-Friendly Ghostwriting Services
When you hire our budget-friendly ghostwriting services, you can expect benefits such as:
Competitive pricing: Our rates are reasonable and competitive, allowing you to obtain the writing help you need without overspending.
Exceptional writing: Our writers are experienced and adept at crafting compelling and engaging content that meets your requirements and exceeds your expectations.
Customized and collaborative services: We work closely with you to ensure that your writing reflects your distinctive voice, style, and vision.
Confidentiality and privacy: We understand the importance of confidentiality and privacy and take measures to ensure that your personal and professional information remains secure.
Prompt delivery: We recognize the importance of meeting deadlines and work diligently to complete your project on time and within budget
How to Swiftly and Inexpensively Hire a Ghostwriter at TheCDBook?
Follow these steps to quickly and affordably hire a ghostwriter at TheCDBook:
Place an order: Visit our website and place an order for the type of writing project you need help with. Provide as much detail as possible, including the topic, deadline, word count, and any specific requirements.
Choose a writer: We'll review your order and assign a qualified writer experienced in your subject area or genre. You can select your writer based on their profile, qualifications, and samples.
Collaborate on the project: After selecting a writer, work closely with them to ensure that your writing reflects your unique voice and vision. Provide feedback and revisions throughout the writing process.
Review and approve the final product: Once your writer completes the project, you'll have the opportunity to review and approve the final product. We offer unlimited revisions to ensure your satisfaction with the final result