Do you possess an exceptional concept, one that could potentially take Hollywood by storm? Allow our proficient team of screenwriting maestros to manifest your creative vision into reality.
Intriguing plot twists

Engaging and sharp dialogues

Unlimited revisions

Error-free content
Our notable team comprises of an array of praiseworthy screenwriting virtuosos ready for engagement. Seeking assistance or imaginative input for your script? Partner with one of our virtuosos to sculpt your magnum opus
Order 1 Page To Test Our Writing Service
The writer was quick and professional, she included all my details and comments, so I didn't have to control anything. It was a good experience
Yes, I've paid some money for this but it saved me a lot of time bcause i got to work as well. Thanx guys for your service, hope to see you again
Thanks! In the shortest possible time, they helped me to finish and proofread my book!
Cover Design
Authors Website
Branding
Publishing
Book Marketing
You're only a few clicks away from becoming a published author. Share your story, and we'll transform it into a bestseller. We do more than just storytelling! If you have any concepts or topics you wish to share with the world, speak up! We're here to listen, write, and publish your thoughts. Your book will be more than mere words on a page; it will be your legacy. Publish with us and retain 100% of the rights and profits
The Ultimate Selection for Competent Screenwriting Virtuosos for Commission
Are you feeling stuck in the middle of a screenplay or require someone to polish an existing script? In either case, engaging a scriptwriter can be the solution to alleviate your stress. Our seasoned screenwriting virtuosos have composed and sold a multitude of scripts to renowned figures in the film industry. Our screenwriting virtuosos for commission are adept at collaborating with directors, producers, and production crews to integrate valuable feedback into their writing. Locating a screenwriting virtuoso for commission can be simple, but finding a truly exceptional one can be daunting. Fortunately, you've arrived at the right destination
Embark on Your Cinematic Expedition
In search of screenwriting virtuosos? Entrust your script for the silver screen to one of our distinguished virtuosos.
Engage a Screenwriting Virtuoso Today
No matter how abstract your screenplay idea may be, our gifted virtuosos possess the ability to understand your vision and articulate it into eloquent prose. Recognizing the importance of first impressions, our screenwriting virtuosos produce well-structured drafts that require minimal revisions, if any.
We offer a varied assortment of specialized screenwriting virtuosos who not only meet our commitments but frequently exceed expectations to ensure our clients' ultimate gratification. Our virtuosos are proficient in various screenwriting genres, including:
Action screenwriting

Drama screenwriting

Comedy screenwriting

Horror screenwriting

Thriller screenwriting

Historical screenwriting

Fantasy screenwriting

Animation screenwriting

Cartoon series screenwriting

Romantic comedy screenwriting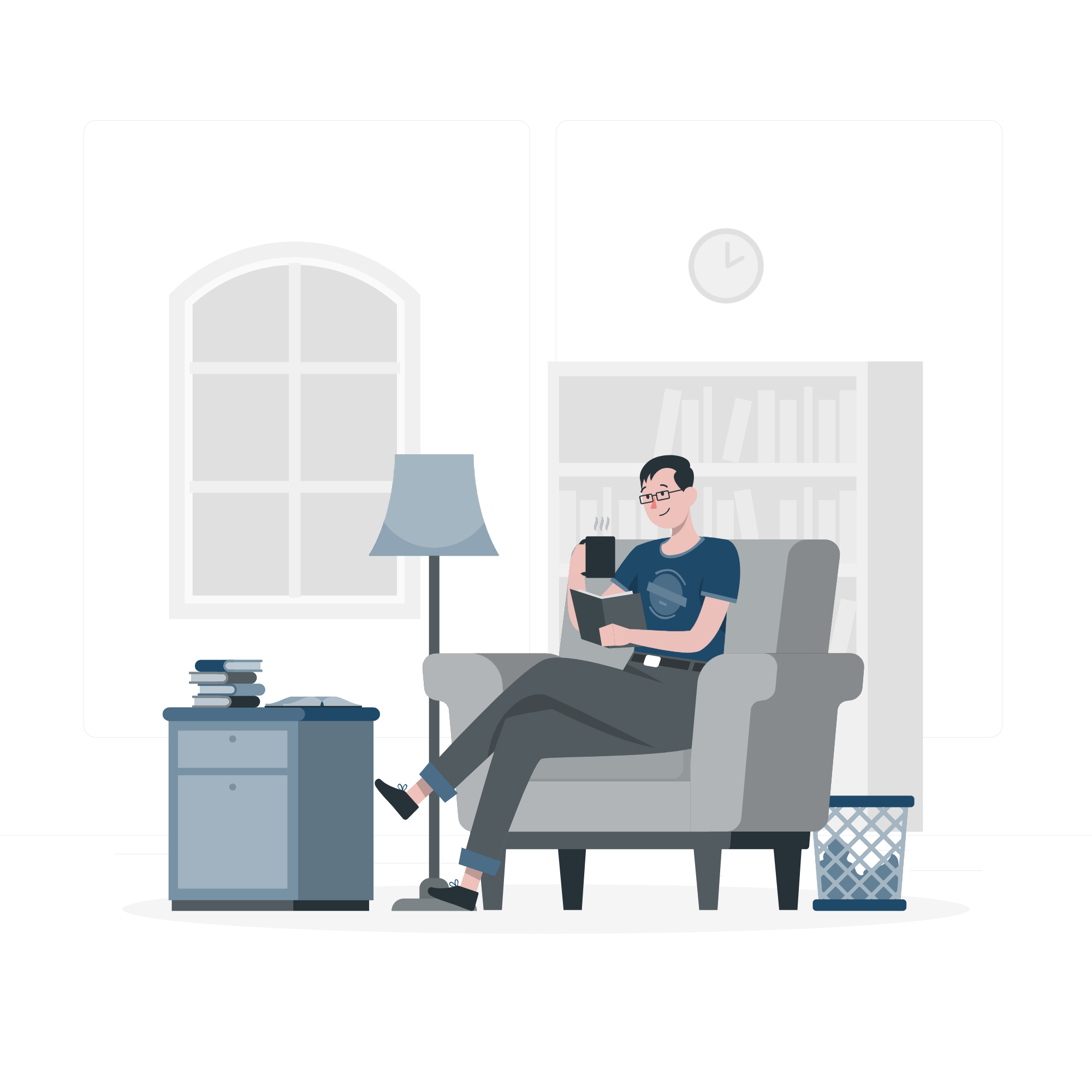 Embark on Your Publishing Journey Here
At TheCDBook, we understand the passion, commitment, and hard work that goes into writing a book. That's why we're committed to providing the highest level of support and guidance to our clients, ensuring their manuscripts reach their full potential.
To begin your collaboration with our expert editors, simply visit our website at www.thecdbook.com and fill out the contact form. Provide details about your manuscript and your editing needs, and one of our representatives will promptly connect with you to discuss your project and provide a custom quote.
Start your publishing journey with confidence, knowing that the experienced and supportive team at TheCDBook is by your side. We eagerly await the chance to help you transform your manuscript into an exceptional book that will captivate readers and leave a lasting impression
Benefits of Utilizing Our Budget-Friendly Ghostwriting Services
When you hire our budget-friendly ghostwriting services, you can expect benefits such as:
Competitive pricing: Our rates are reasonable and competitive, allowing you to obtain the writing help you need without overspending.
Exceptional writing: Our writers are experienced and adept at crafting compelling and engaging content that meets your requirements and exceeds your expectations.
Customized and collaborative services: We work closely with you to ensure that your writing reflects your distinctive voice, style, and vision.
Confidentiality and privacy: We understand the importance of confidentiality and privacy and take measures to ensure that your personal and professional information remains secure.
Prompt delivery: We recognize the importance of meeting deadlines and work diligently to complete your project on time and within budget
How to Swiftly and Inexpensively Hire a Ghostwriter at TheCDBook?
Follow these steps to quickly and affordably hire a ghostwriter at TheCDBook:
Place an order: Visit our website and place an order for the type of writing project you need help with. Provide as much detail as possible, including the topic, deadline, word count, and any specific requirements.
Choose a writer: We'll review your order and assign a qualified writer experienced in your subject area or genre. You can select your writer based on their profile, qualifications, and samples.
Collaborate on the project: After selecting a writer, work closely with them to ensure that your writing reflects your unique voice and vision. Provide feedback and revisions throughout the writing process.
Review and approve the final product: Once your writer completes the project, you'll have the opportunity to review and approve the final product. We offer unlimited revisions to ensure your satisfaction with the final result
Screenwriting entails the meticulous process of drafting scripts for various media platforms such as cinema, television shows, and interactive gaming experiences. Essentially, any digital content that you consume — be it a film, a TV series, or a video game — originates from a carefully crafted screenplay written by a skilled screenwriter. While screenwriting incorporates various writing styles and shares similarities with scriptwriting, it's particularly tailored for the realm of filmmaking. Screenplays provide directions for performers, describe scene environments, and illustrate external factors, thus enabling readers to visualize the unfolding drama
Before commissioning a screenwriter, it's important to identify the specific expertise required. An ideal screenwriter should have an extensive understanding of the craft, demonstrate the ability to write and revise content effortlessly, and exhibit creativity in expressing your ideas. Additional qualities to look for include a passion for watching dramas, films, and television series, an acute attention to detail, and the ability to vividly portray those details. Essentially, the writer you hire should be deeply immersed in the cinematic and television realms.
Screenwriters bear the responsibility of creating screenplays for television, stage performances, and all visual films. They may conceive an original concept, adapt an existing narrative, or collaborate on another person's idea (with due permission) to craft a screenplay that effectively conveys the storyline. The primary duty of screenwriters is to author scripts that enable readers to envisage the production, encompassing the settings, characters, and emotional nuances.