Is your personal odyssey a thrilling epic that deserves to be narrated to the world? Have you accomplished extraordinary feats or derived insights capable of transforming lives? If yes, the ideal ghostwriter can turn your life's narrative into a gripping read from start to end. At TheCDBook, we furnish the tools to make this feasible, even for those lacking writing experience
TheCDBook boasts a devoted team of ghostwriters who have a track record of crafting compelling autobiographies that gain recognition across social media, news platforms, and retail channels. If you desire a book that stands apart from the mass, consider the services of a proficient autobiography writer
Order 1 Page To Test Our Writing Service
The writer was quick and professional, she included all my details and comments, so I didn't have to control anything. It was a good experience
Yes, I've paid some money for this but it saved me a lot of time bcause i got to work as well. Thanx guys for your service, hope to see you again
Thanks! In the shortest possible time, they helped me to finish and proofread my book!
Cover Design
Authors Website
Branding
Publishing
Book Marketing
You're only a few clicks away from becoming a published author. Share your story, and we'll transform it into a bestseller. We do more than just storytelling! If you have any concepts or topics you wish to share with the world, speak up! We're here to listen, write, and publish your thoughts. Your book will be more than mere words on a page; it will be your legacy. Publish with us and retain 100% of the rights and profits
Discover the Ideal Ghostwriter for Your Autobiography
An autobiography is a deeply private and intimate endeavor. TheCDBook pledges not just exceptional prose, but also empathetic, understanding, and trustworthy listeners who can unearth the diamonds that will make your life story sparkle. Your life will be depicted as a grand saga with you at its core.
Our ghostwriters are skilled at mirroring each client's distinctive perspective and stylistic predilections. For every project, we select a ghostwriter who can flawlessly encapsulate the client's philosophy, voice, and persona. Don't delay – secure your place for your autobiography now!
The Autobiography Writing Journey
Crafting an autobiography demands a personal touch. Our journey with you commences by nurturing a warm, amicable relationship. Our project managers mirror your passion and engage with you via calls, capturing every detail of your narrative.
Our dedicated writers scrutinize these calls, employing a range of tools such as software, sticky notes, mind maps, and pinboards, to construct a gripping yet authentic sketch of your story. We refrain from advancing until you're entirely pleased with the outline and each chapter draft that's submitted for your approval. When the client expresses total satisfaction, the manuscript is edited, proofread, formatted to meet publishing standards, and prepared for the market.
We also handle the publication and marketing aspects of your autobiography, allowing you to relax and receive royalties directly into your account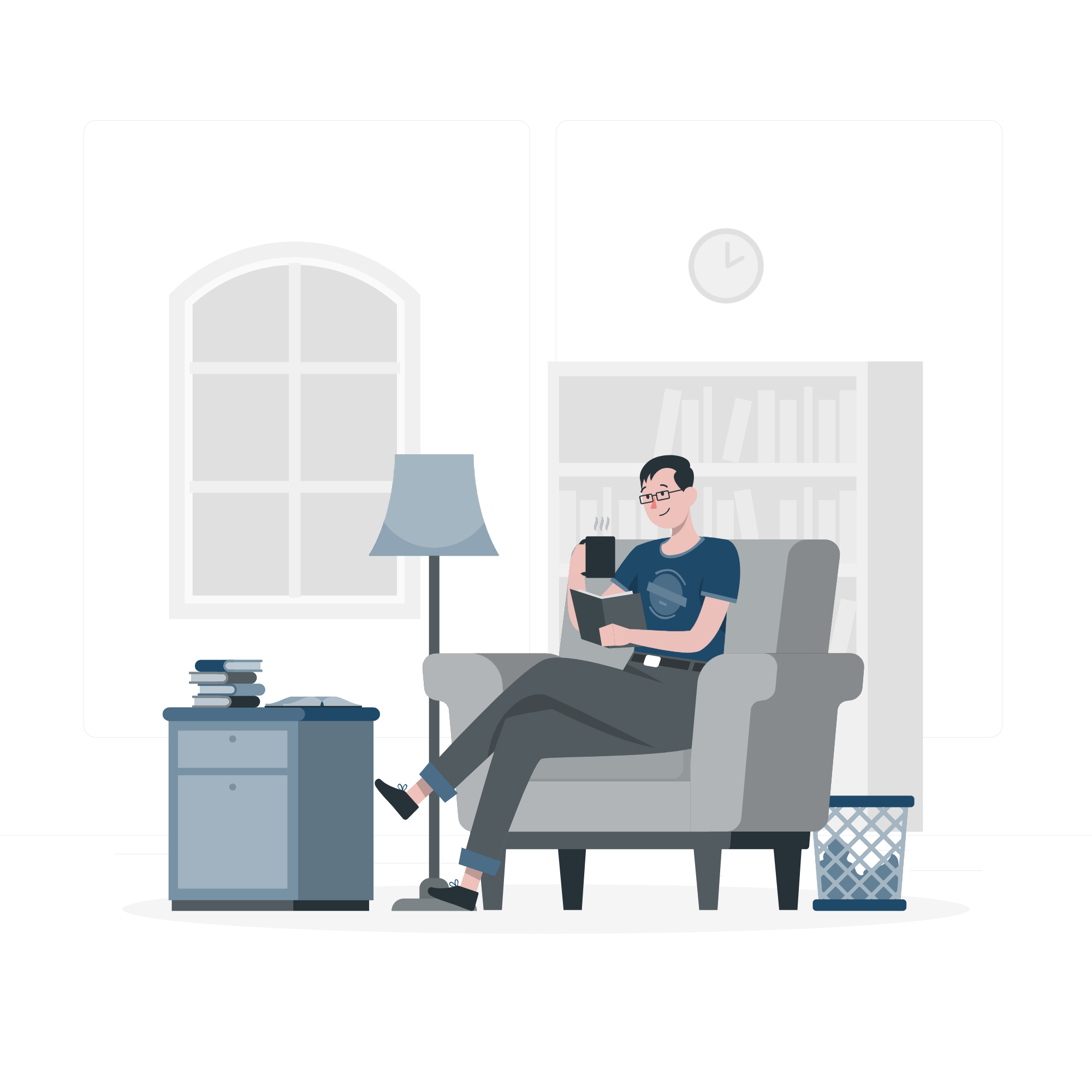 Embarking on this journey with a ghostwriter assures that the essence of your story will be preserved and presented in a fascinating manner that resonates with readers. It's not just about recording your life's events; it's about depicting your unique experiences and lessons in a way that can inspire, educate, and entertain.
An autobiography is more than a compilation of facts; it's a legacy. It's your opportunity to leave a lasting impression on the world, long after you're gone. With the assistance of the right ghostwriter, your story can touch hearts, stimulate thoughts, and perhaps even transform lives
Benefits of Utilizing Our Budget-Friendly Ghostwriting Services
When you hire our budget-friendly ghostwriting services, you can expect benefits such as:
Competitive pricing: Our rates are reasonable and competitive, allowing you to obtain the writing help you need without overspending.
Exceptional writing: Our writers are experienced and adept at crafting compelling and engaging content that meets your requirements and exceeds your expectations.
Customized and collaborative services: We work closely with you to ensure that your writing reflects your distinctive voice, style, and vision.
Confidentiality and privacy: We understand the importance of confidentiality and privacy and take measures to ensure that your personal and professional information remains secure.
Prompt delivery: We recognize the importance of meeting deadlines and work diligently to complete your project on time and within budget
How to Swiftly and Inexpensively Hire a Ghostwriter at TheCDBook?
Follow these steps to quickly and affordably hire a ghostwriter at TheCDBook:
Place an order: Visit our website and place an order for the type of writing project you need help with. Provide as much detail as possible, including the topic, deadline, word count, and any specific requirements.
Choose a writer: We'll review your order and assign a qualified writer experienced in your subject area or genre. You can select your writer based on their profile, qualifications, and samples.
Collaborate on the project: After selecting a writer, work closely with them to ensure that your writing reflects your unique voice and vision. Provide feedback and revisions throughout the writing process.
Review and approve the final product: Once your writer completes the project, you'll have the opportunity to review and approve the final product. We offer unlimited revisions to ensure your satisfaction with the final result
An autobiography is a self-written narrative of one's life, differing from a biography, which is written by another individual. Even if a ghostwriter is hired to write an autobiography, it remains an autobiography as it is based on the author's experiences and written from their perspective
Creating an autobiography involves collecting memories and information from your life, such as diaries, journals, photos, videos, and anecdotes from friends and family. After gathering this data, develop a blueprint for your book. Unlike a diary, your autobiography should engage and appeal to readers, so frame the story from an outsider's perspective.
Begin by writing the first chapter, usually focusing on your early life and background. Approach each chapter as an individual essay or memoir of that particular period. Reserve the editing and proofreading process for the end, or engage a professional autobiography writer to refine your work. If the task seems overwhelming, consider employing a ghostwriter for support