Dive into the thrilling realm of comic creation with us, and permit our proficient comic scriptwriters to convert your remarkable ideas or initial drafts into comprehensive, artist-ready comic scripts. Equipped with meticulous guidelines, talented illustrators can then give form to your distinctive narratives, materializing your imagined comics.
Our collective comic creations frequently create a buzz on social media, amassing a plethora of online shares and securing exposure in renowned magazines, journals, and discussion platforms
Order 1 Page To Test Our Writing Service
The writer was quick and professional, she included all my details and comments, so I didn't have to control anything. It was a good experience
Yes, I've paid some money for this but it saved me a lot of time bcause i got to work as well. Thanx guys for your service, hope to see you again
Thanks! In the shortest possible time, they helped me to finish and proofread my book!
Cover Design
Authors Website
Branding
Publishing
Book Marketing
You're only a few clicks away from becoming a published author. Share your story, and we'll transform it into a bestseller. We do more than just storytelling! If you have any concepts or topics you wish to share with the world, speak up! We're here to listen, write, and publish your thoughts. Your book will be more than mere words on a page; it will be your legacy. Publish with us and retain 100% of the rights and profits
Explore Custom-Made Comic Scripts by Proficient Comic Book Writers
Ever pondered how a modification to a beloved comic book persona might revolutionize the entire storyline? What if Iron Man were reimagined as a Latina woman combating an alcoholic, abusive father? How might this Iron Woman negotiate familiar situations? Or maybe you've conceived a wholly unique concept that could challenge the creative genius of Marvel's team. The universe of imagination is boundless and unrestrictive.
Your Dedicated Comic Book Writers
Crafting comic book scripts is a distinct art form, divergent from screenwriting or graphic novel creation. It necessitates a specific structure and particular elements. Comic scripts are accompanied by detailed instructions that artists decode and metamorphose into the customary comic book format.
For a comic to genuinely enthrall its audience, the writer requires a profound comprehension of the comic industry's structure, formatting rules, and the language utilized by comic book artists. Our seasoned writers have collaborated with both emerging talents and experienced comic book artists, facilitating you to traverse the complexities of every panel seamlessly. They will generate scripts that impeccably encapsulate your vision.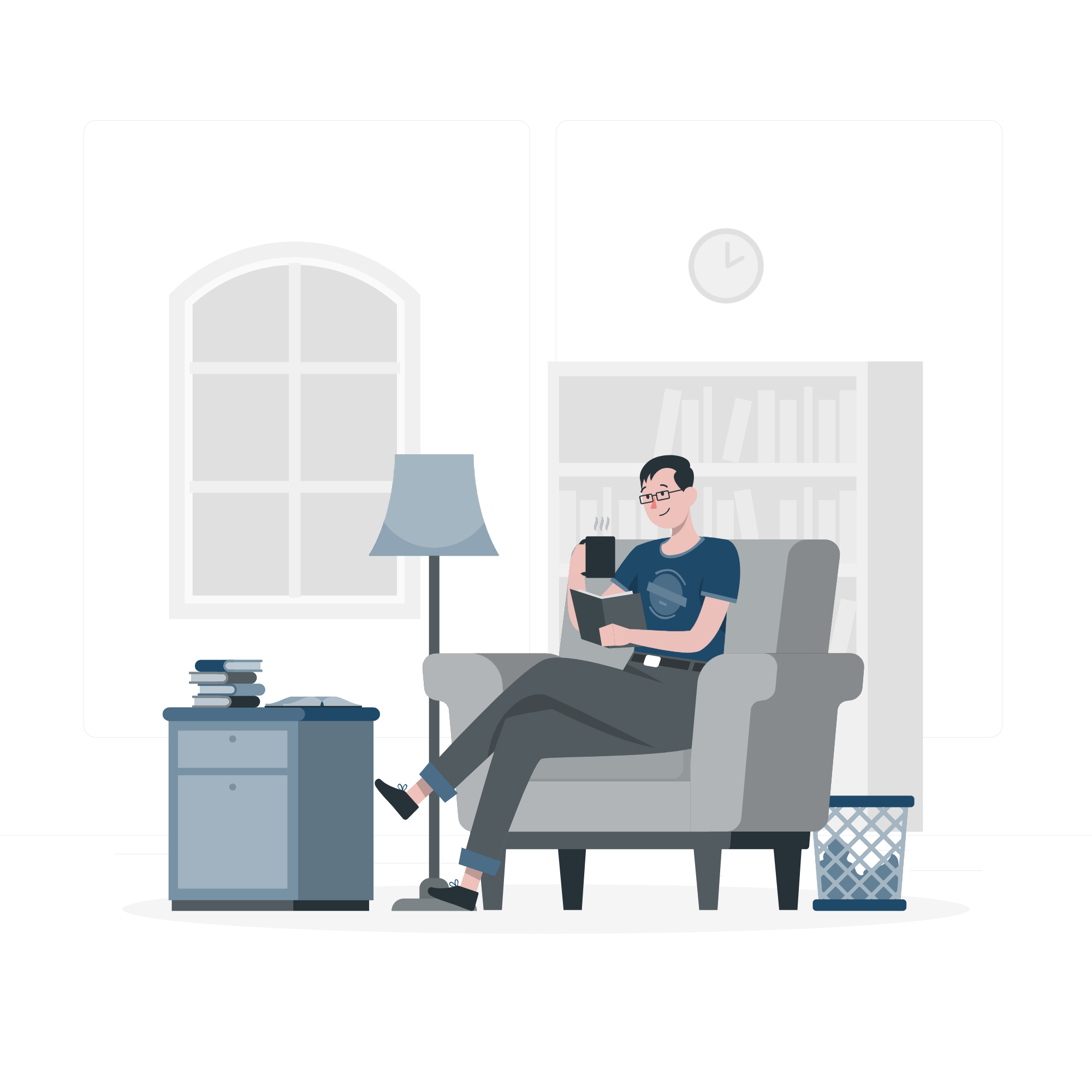 Embark on Your Publishing Journey Here
At TheCDBook, we understand the passion, commitment, and hard work that goes into writing a book. That's why we're committed to providing the highest level of support and guidance to our clients, ensuring their manuscripts reach their full potential.
To begin your collaboration with our expert editors, simply visit our website at www.thecdbook.com and fill out the contact form. Provide details about your manuscript and your editing needs, and one of our representatives will promptly connect with you to discuss your project and provide a custom quote.
Start your publishing journey with confidence, knowing that the experienced and supportive team at TheCDBook is by your side. We eagerly await the chance to help you transform your manuscript into an exceptional book that will captivate readers and leave a lasting impression
Benefits of Utilizing Our Budget-Friendly Ghostwriting Services
When you hire our budget-friendly ghostwriting services, you can expect benefits such as:
Competitive pricing: Our rates are reasonable and competitive, allowing you to obtain the writing help you need without overspending.
Exceptional writing: Our writers are experienced and adept at crafting compelling and engaging content that meets your requirements and exceeds your expectations.
Customized and collaborative services: We work closely with you to ensure that your writing reflects your distinctive voice, style, and vision.
Confidentiality and privacy: We understand the importance of confidentiality and privacy and take measures to ensure that your personal and professional information remains secure.
Prompt delivery: We recognize the importance of meeting deadlines and work diligently to complete your project on time and within budget
How to Swiftly and Inexpensively Hire a Ghostwriter at TheCDBook?
Follow these steps to quickly and affordably hire a ghostwriter at TheCDBook:
Place an order: Visit our website and place an order for the type of writing project you need help with. Provide as much detail as possible, including the topic, deadline, word count, and any specific requirements.
Choose a writer: We'll review your order and assign a qualified writer experienced in your subject area or genre. You can select your writer based on their profile, qualifications, and samples.
Collaborate on the project: After selecting a writer, work closely with them to ensure that your writing reflects your unique voice and vision. Provide feedback and revisions throughout the writing process.
Review and approve the final product: Once your writer completes the project, you'll have the opportunity to review and approve the final product. We offer unlimited revisions to ensure your satisfaction with the final result
Comic book writing, akin to screenwriting, involves scripting, but the essence of the script is uniquely divergent. Unlike a screenplay, which is interpreted by a director, comic book creation primarily involves the writer and artist. The comic book writer needs to be more precise with their instructions, descriptions, and scene specifics. These details are then employed by the artist to accurately portray each panel.
You can locate comic book writers on various freelance platforms like Fiverr, Upwork, and Guru, as well as dedicated professional writing websites like Ghostbookwriters. It's crucial to research and shortlist candidates who fulfill your specific needs, opting for the one who exhibits the highest degree of professionalism and writing proficiency.
Before you invest your resources in hiring a comic book writer, it's imperative to meticulously evaluate potential candidates. An adept comic book writer should meet the following criteria:
Demonstrated experience in comic book writing

Willingness to offer multiple revisions until you're satisfied with the end product

A money-back guarantee policy

Professional demeanor

Excellent communication skills; even the most remarkable expertise is of little value if the writer can't comprehend your requirements or extract essential details from the provided information